Casa De Coco
Hall: Grand Ground Stand: F22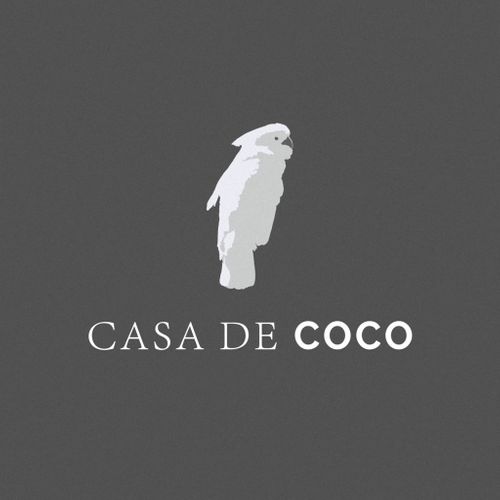 WELCOME TO CASA DE COCO
A women's resort wear collection founded in Sanibel, Florida, EST. 2020, by CEO and designer Paola Noguera.
Since 2004 she has been inventive with her creativity and ability to make clothing that makes her Latin roots relevant to the creation of each design. Within this enticing world of feminine and sensual designs, her newest label Casa De Coco showcases the epitome of elegance, sophistication, and comfort reflects the allure of all women.
Every piece was handcrafted and designed in Italy by the finest Italian fabrics. She has spared no expense in selecting the finest, top-of-the-line fabrics to create luxurious pieces that will leave a lasting impression on you or your customers.
Paola Noguera
CEO + DESIGNER
Address
Naples
United States