Concept Nature
Hall: Grand Ground Stand: D22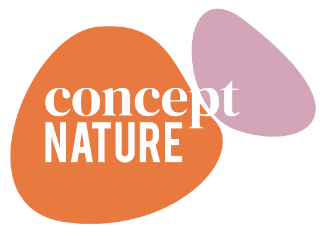 We are Concept Nature, a small brand focused on creating earth-friendly and skin-friendly products, soft to the touch and a pleasure to wear. Most of our creations are made with Linen, Hemp, Silk, Organic Cotton, Sea Cell, Lotus, Bamboo and other natural or recycled fabrics.
We collaborate with designers from all over the world to create unique collections, in limited series to avoid over-production, and take great pride in our creative designs, especially our nature inspired prints, originated in-house by our dedicated artists.
We respect humans and we make sure that our clothing is made in ethical working conditions, where employees are treated with respect. Our production facility is in the heart of Transylvania, and recently has become 100% electricity independent, after we have installed a modern photovoltaic system.
We are determined to provide garments which are:
High quality: Quality is one of our major objectives. We start by selecting the best fabrics and continue with high-quality cutting and sewing procedures.
Eco-friendly: We use eco-friendly raw materials, from the fabrics to the accessories, threads, labels, and packing.
Timeless: We work with designers and artists from all over the world, to create unique and timeless clothes.
https://concept-nature.com/