FACTORY MELILLI
Hall: Hall 1 Stand: A51-04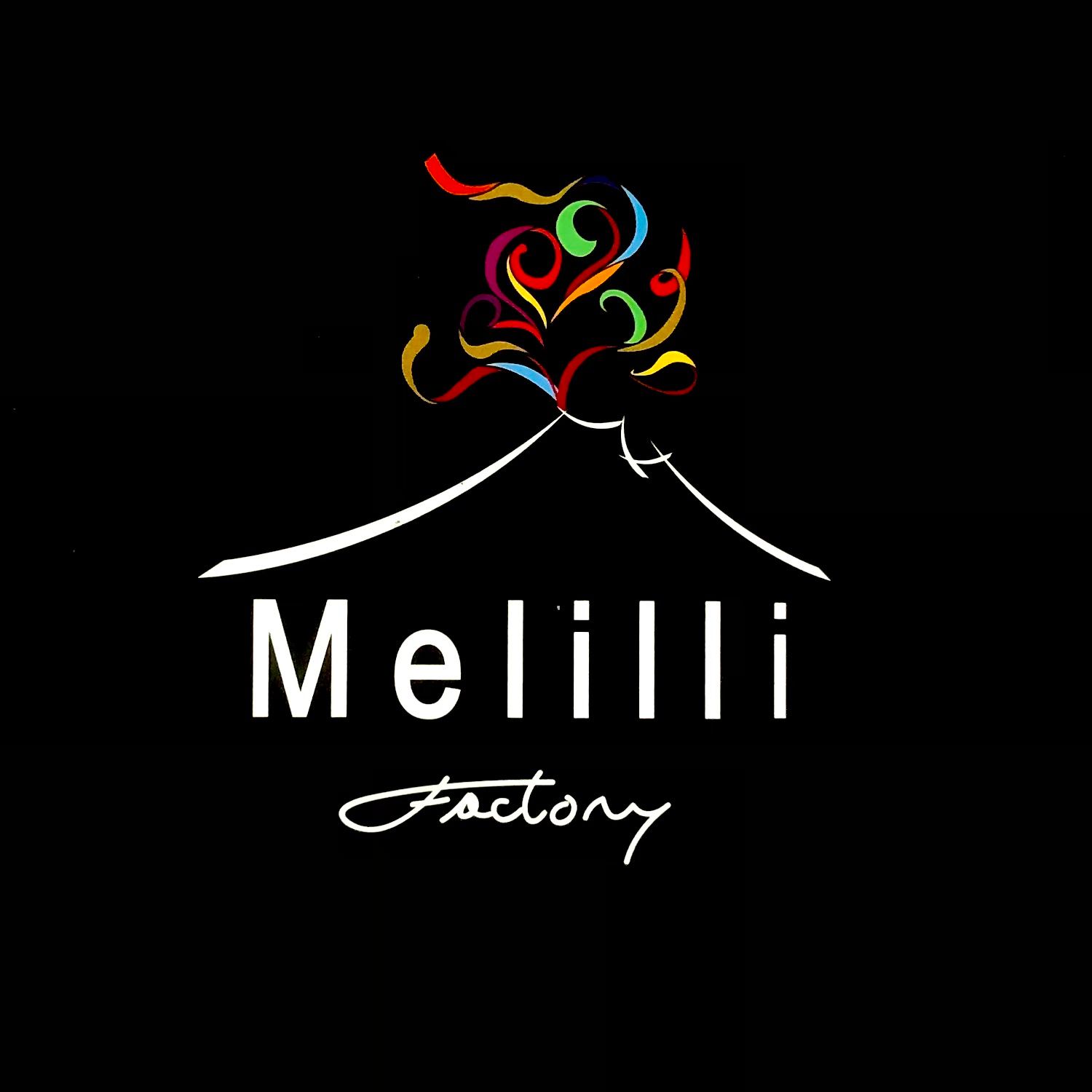 Hands that replace machines
A workshop instead of a factory
A passion that becomes a job This is my idea of an artisan. An artistic artisan, as I have often been described, who doesn't rely on digital technology, but instead is deeply rooted in high level handcrafting techniques. Skills that come from the ancient italian, and specifically Sicilian, crafting tradition. I have two recurring themes: Sicily, intended as love for my land; a love that inspires all my creations; and Art, which I infuse in everything I do. All my creations - clothes, bags, kaftans, tapestries, Moorish heads - are the result of a deep bond with the traditions of my land: everyday I learn something new from it and it constantly feeds my creativity, and together with a relentless research they help me to dig deeper into the selection of materials and the way I work with them. I am the last of seven siblings, born and raised in Melilli. When I was 14 years old I moved to the USA. I wanted to study art, and in order to pay for my studies I worked on various jobs: I was a fishmonger, greengrocer, and worked even in tobacco plantations. When I came back to Italy, I decided to live in Florence in order to attend the The Florence Academy of Art, while working in a prestigious haute couture boutique at the same time. The right thing for me to say here, would be that I am constantly analysing the market while carefully studying how to position myself in it, but the truth is that I only follow my instinct. I look around and find inspiration in faces, bodies, but also situations, moments and landscapes that become an abstract idea behind my creations, and try to communicate those specific vibes and energy. I call my creations "pieces of art à porter". I consider them to be not just simple clothes, pieces of furniture or home design pieces, but actually in a way works of art, each of them unique and handmade, with the ambitious goal of making whoever wears them feel unique. The same goes for my pieces of furniture and design for the home: I believe that the environment we are immersed in reflects our personality as much as the clothes we wear, by telling a story. When I used to live in Miami, in the '90s, my desire to learn and explore led me to visit a few warehouses where second-hands clothes for the homeless were stored. Those clothes made with original materials from the 20s to the 50s were my starting point for my first patchworks. That original idea of rejected, unwanted scraps and clothes has evolved to now include rescued and repurposed textiles, processed and hand-dyed by me using natural dyes.