FIORI D'ARANCIO
Hall: Hall 1 Stand: A51-05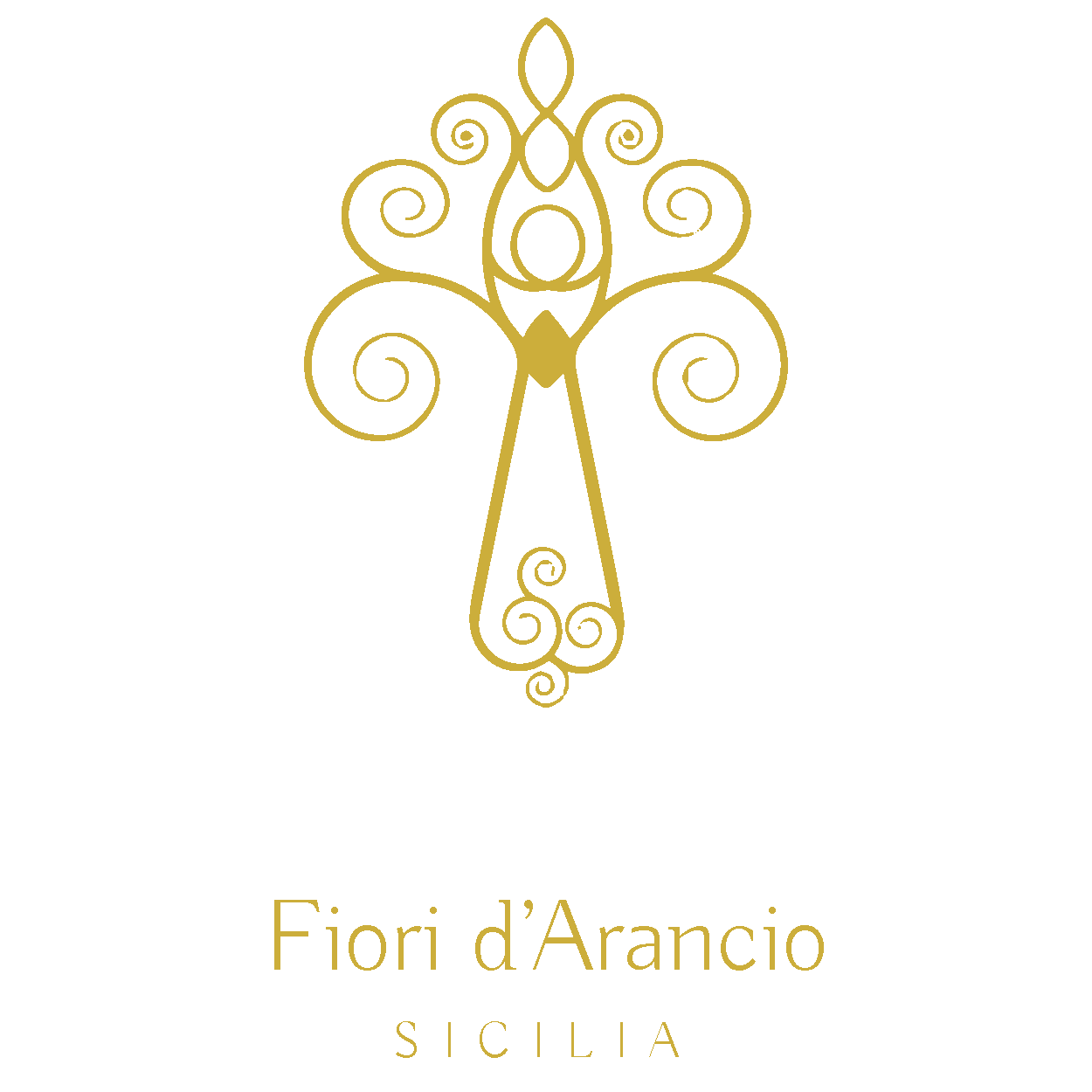 Chiacchierino is a story of ancient tradition craft, that has been handed down
from generation to generation where the stories of the Sicilian 'frivolitè' are
hidden, which enrich the art and the culture of a royal ornament that today
becomes a jewel.
The company Fiori d'Arancio was born in the Sicilian hinterland with the aim
of preserving the feelings, the diatribes, the family 'gossip' but above all the emotions
which revolve around the tatting lace.
This particular embroidery technique made from a series of rings, chains and
knots with the use of tools named 'navette', dates back to the Victorian Era
where it was used to make doilies, curtains and borders that embellished and
made elegant the estates of the royals.
Our painstaking craftwomen, dedicate hours and sacrifice in refining the technique
through the search of natural stones and crystals that create fascinating
and universal contrasts and high quality yarns whose bows leaves and ' pippiolini'
combined give rise to unique geometric figures and hard to imitate in equal
measure, where even the small imperfections, specific to the craftsmanship ,
make every jewels authentic.
Every single creation is inspired by the colors, the scents of Sicilian history and
its wonders; it has a precise and unmistakable identity and can be defined as a
small artwork made in Italy.
Fiori d'Arancio is an expression of distinctive elegance, it conquer the most refined
women.
Fiori d'Arancio transforms tradition into wearable art.
Address
SANTO STEFANO DI QUISQUINA
Italy
Intertwining of History, Tradition and Territory. Orange Flowers was born in the Sicilian hinterland, presents "Origini" Collection. A land rich in colors, scents and modern beauties enclosed in a uni ...

Frivolitè is an art. An ancient art that meets with the innovation of Fiori d 'Arancio, with the visionary and simple ideas of Francesca Alferi, with the nature of the Sicilian territory, which is the ...