flowers & leaves
Hall: Grand Ground Stand: C17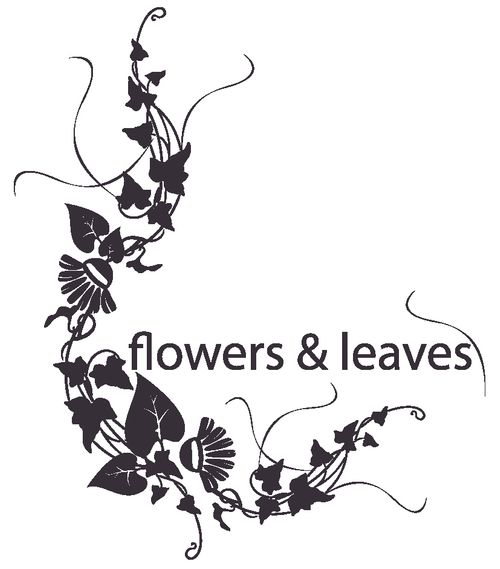 At flowers & leaves, we were born out of a deep-seated desire to upcycle materials that would otherwise go to waste. We believe that even the so-called "wasted" materials can find new purpose and be transformed into something extraordinary. By merging the realms of fashion, fine materials, and environmental ethics, we create a harmonious blend that gives industrial waste a new lease on life.
Our commitment to sustainability goes beyond words. We are dedicated to incorporating a zero-waste approach into every facet of our company. This commitment manifests itself in the meticulous craftsmanship and unique, non-recurring appearance of our products. Each item carries a handmade character, ensuring that no two pieces are ever identical.
At flowers & leaves, we take immense pride in offering high-quality, one-of-a-kind products that hold a piece of our passion and dedication. We firmly believe that diversity is a cornerstone of our brand. With every creation, we embrace the notion that our products will always be different, always be diverse, and always be unique.
We invite you to explore our range of exquisite offerings, carefully crafted from upcycled materials. Each product carries a story of transformation, sustainability, and conscious design. By choosing flowers & leaves, you not only acquire a beautifully crafted item but also become a part of a greater movement towards a more sustainable and inclusive future.
Join us as we celebrate the beauty of upcycling, champion environmental responsibility, and showcase the extraordinary potential that lies within materials that others may discard. Together, we can make a difference—one unique, diverse, and eco-conscious creation at a time.
Welcome to flowers & leaves, where sustainability meets style, and each product becomes a testament to our shared vision of a better world.