Jayley Collection UK
Hall: Grand Ground Stand: E36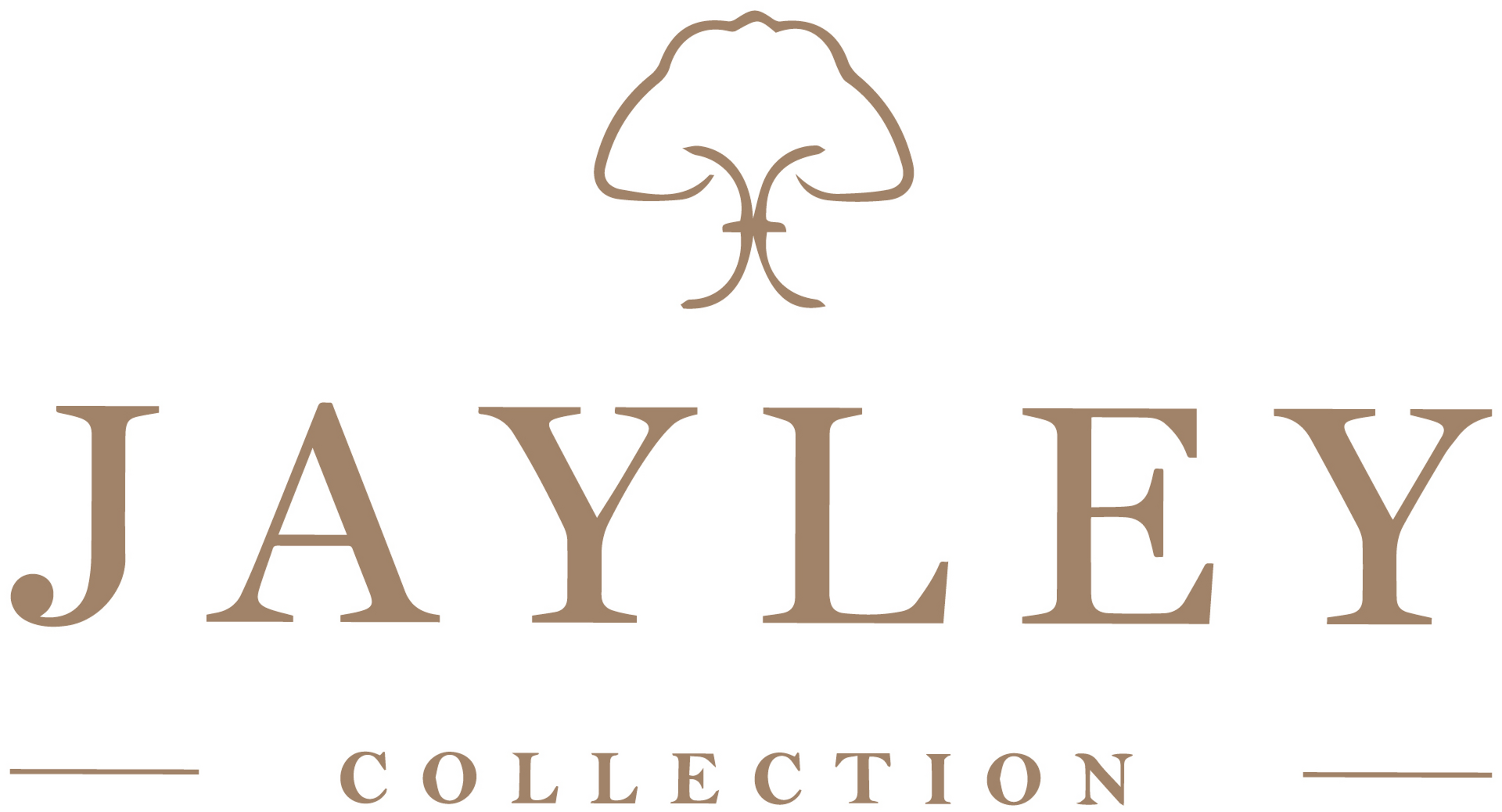 Who we are

Established in 2008 in the heart of the potteries of Stoke-on-trent, Jayley is a unique, international fashion brand that specialises in quality fabrics and innovative designs.
Today, the brand is one of the fastest-growing fashion brands in the UK and with every growing international presence in the US, Europe and the rest of the world, donning the catwalks at fashion week and trending on social media. Sold globally in stores and boutiques from 5th Avenue, New York to London, Regent Street, our two very own boutiques can be found closer to home in Birmingham, Merry Hill Shopping Centre and at the lavish Trentham Estate.
Working closely with our family-run manufacturers we are at the forefront of leading innovative technologies within the fashion industry, which are incorporated at the heart of all our designs.
Jayley is so much more than just a fashion brand, our love for bold colours and fabrics is what makes us so special, we truly believe that feel-good dressing starts and blossoms here. With our core values of inspiration, quality and sustainability, Jayley is proud to deliver consistent trendsetting styles that empower our beloved community.
Our Mission
Inspire and empower EVERY wardrobe with unique, quality products that will last a lifetime.
Sustainability Promise
It's never been more important to embrace sustainability, it is time we started listening to the needs of our planet by making greener choices. With the onset of global warming and climate change, we feel a duty to expand our growing level of environmental consciousness to those who love our garment. Therefore, more and more we at Jayley Collection will be designing, manufacturing and releasing garments made of natural raw materials.
We know it's important the garments that we create not only don't cost the planet but also fill our fashion needs that last a lifetime, discover our rose petal collection, grape skin bags and banana peel knitwear and outerwear that are taking the fashion industry by storm.

Follow us on @JayleyCollection for more information about our sustainable promise.
Address
Stoke On Trent
United Kingdom
Plant-based Knitwear is trending! Eco friendly cardigans made from banana peel are just reaching the market and Jayley has over 200 different styles of knitwear all with gorgeous prints and designs th ...

Rose Petal Fibre is a new cellulose fibre made from roses. A blend of cellulose and rice protein, it is made from natural waste of rose petals and rose bushes cultivated without the use of any chemica ...
3 Results