Kan-Brand
Hall: Hall 1 Stand: C71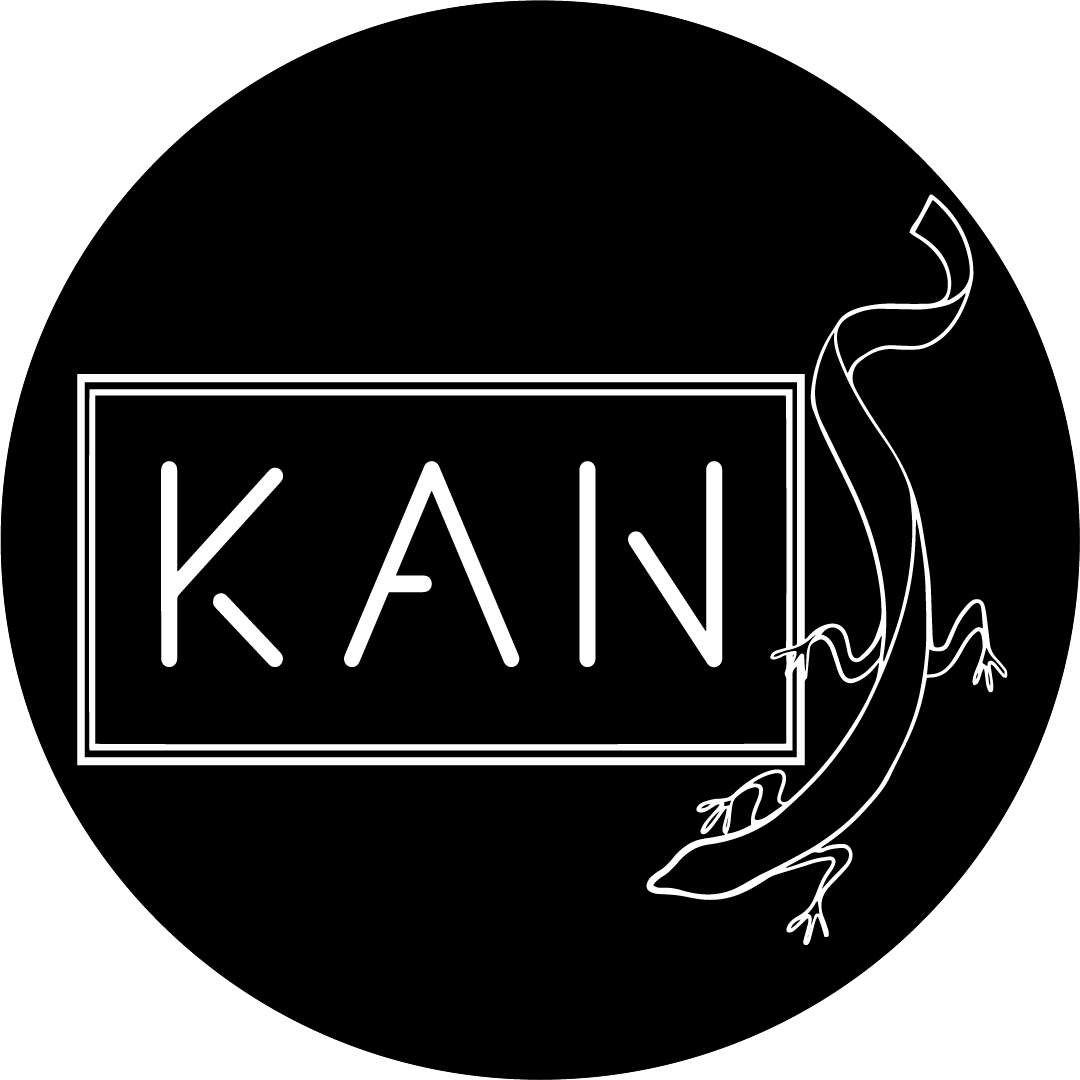 WE ARE...KAN
A European brand of artists and artisans grounded in a movement to change the world through chic and sustainable designs.
Our mission is to harmoniously bridge the gap between fashion and sustainability, where bold-chic aesthetics and eco-friendly decisions create a strong, lasting synergy.
All our garments are ethically made in Europe only from natural fabrics, mostly organic- certified, and sourced from renowned European textile houses. Our textile partners are highly committed to recycling and to reducing their energy and water consumption at every stage of the production cycle.
KAN represents a blend between romantic aesthetics and pragmatism through unapologetic cuts and structured design.
We don't just seek to inspire with our design, we desire to enthrall with our dedication to the future of both fashion and humankind embracing all of the exquisite artistry that comes from
blending purpose with passion.
We are aware of our social and environmental responsibility and keep educating and challenging ourselves to set the bar higher with each collection we create.
Through our designs we want to empower women, just like you, to become the most voguish and eco-conscious interpretation of style and function.
Address
Bucharest
Romania
KAN's autumn-winter 2022/2023 collection - Today. Tomorrow. - beautifully blends the artistry of fashion design, with respect for Mother Nature. At KAN we have a genuine interest in harmoniously bridg ...