KATERINA VASSOU JEWELLERY
Hall: Grand Ground Stand: E47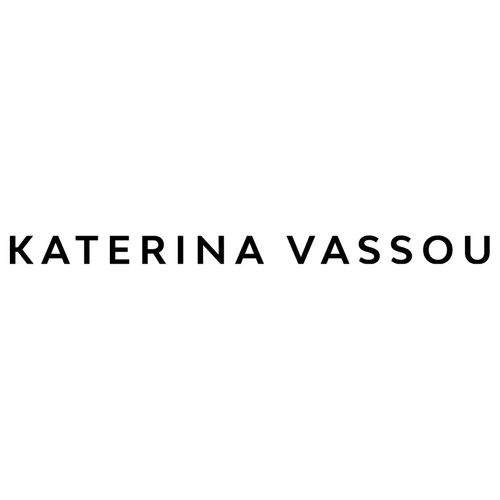 A universe of spontaneous creativity, realized in handcrafted jewellery of great artistry.
Semi-precious stones, silver, brass, metal, crystals, bone, wood, rope, corals, get transformed, through elaborate processes, into jewellery with character; which, in some magical way, incorporates the personality of the wearer.
Thin rods wrap dynamically around the skin and draw the gaze to the semi-precious stone, creating a powerful piece of jewellery. 

Circular alliance in a statement piece that pumps up the volume of style. The wooden beads are decorated by a metal circle and add a pop twist to the look.
3 Results