NH ALRABIAH KUWAIT
Hall: Hall 1 Stand: DWW12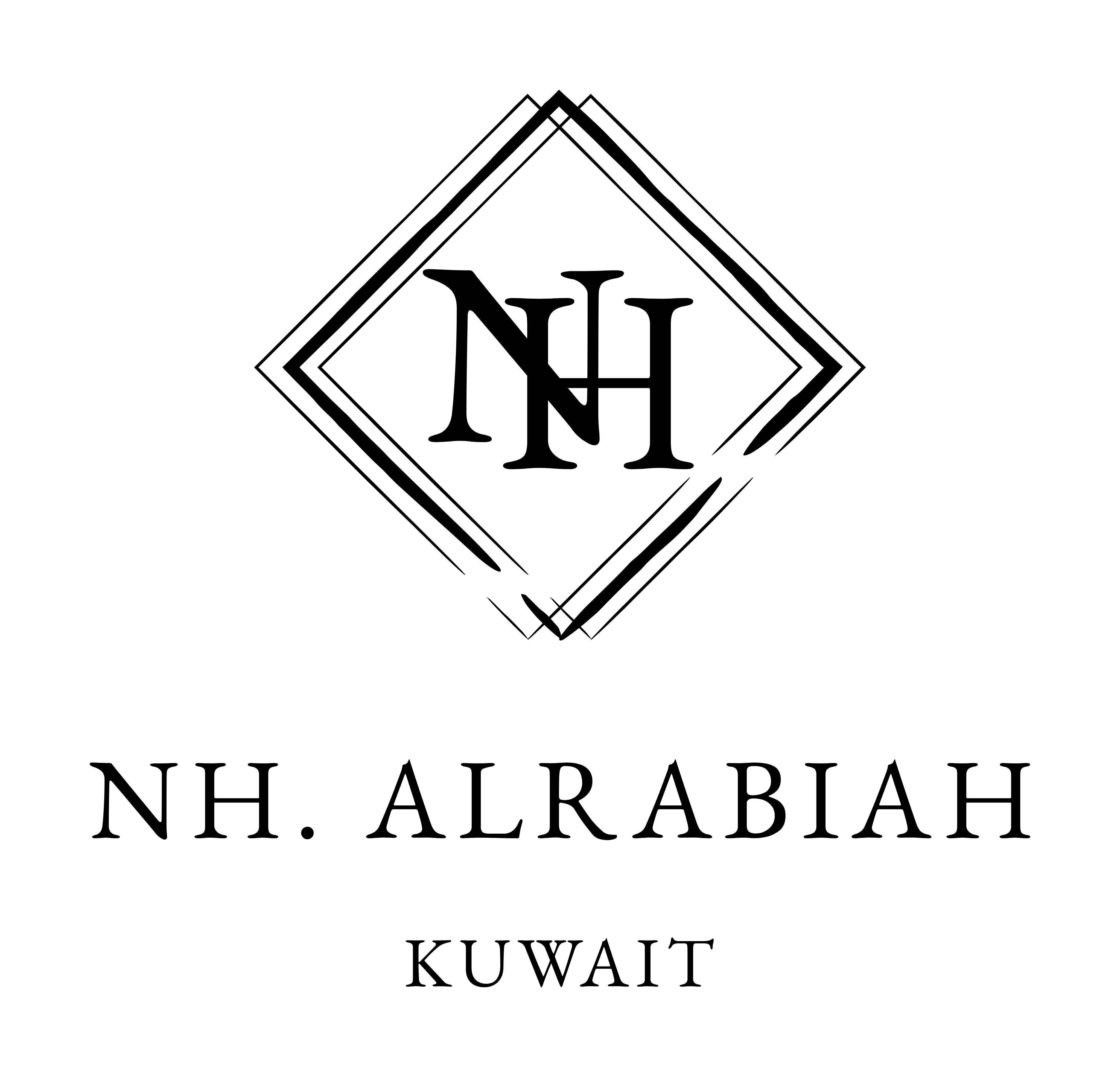 About Us
When the contemporary style is an infusion with the Arabic roots, the woman's fashion style speaks louder than words.
On this principle, the two sisters Nora & Haya founded NH ALRABIAH, a Kuwaiti designer brand, in 2020, named after their initials and last name.
Their hands-on experience assures the brilliant creation of a ready-to-wear item starting from a rough sketch.
NH ALRABIAH is a brand inspired by Nora & Haya's passion to empower women to make clothing choices significantly contribute to their confidence, raise their self-esteem, and help propel them to success both in the workplace and at home among family and friends.
Nora & Haya realize that every sketch idea needs a vision and a focused strategy to be successfully executed. Therefore, their vision for their Kuwaiti brand is to penetrate every market and improve women's purchasing habits all over the world.
---
Our Story
It all started with a childhood dream of two sisters, followed by a detected passion, which led to a professional desire to bring a Kuwaiti created fashion brand to the world.

We, Nora & Haya, wanted to translate our business idea into action. Our affordable premium brand requires a little financial ambition, worthy of our start-up purpose, that no woman dressed by us can pass unnoticed.
"Spending a little more on our high-end brand is justified"
---
Our Core Values
We understand that brand values go far beyond simply providing great products and we realize the importance of connecting with our teams and customers on a deeper level.

We strive to make a difference in the daily life of every woman who chooses us, by executing our very best fashion ideas and being present to offer multiple choices at a time.

We ensure diversity when dealing with different teams and partners and we recognize outstanding performances. ​
---
Our Mission
We want to influence and nurture the woman's self-image, using our business to make a difference in women's lives across the world.
Our Vision
We want to draw women's attention to our Kuwaiti origin fashion creativity. We aspire to let women across the world consider our services for the enhancement of their life quality. ​
---
Our Objectives
Creativity: Our professionals travel for inspiration, master sketching arts, have an eye for which fabrics and colours will complement an outfit, and can properly construct their conception.
Premium Quality: We source high-end clothing products. We manufacture our products with experienced partners who specialize in producing high-end clothing.
Fashion Worth the Value: High-end fashion is at the disposal of women who wish to have higher standards of clothing for a little higher value worthy of the outcome.
Dedication for empowerment: We aim to empower women, Arab in particular, through fashion which highlights individuality and allows to express every woman. By letting the woman reflect a version of herself, she possesses leverage the world can see.
---
Address
Kuwait City
Kuwait