OLIVIA PEREZ
Hall: Grand Ground Stand: B40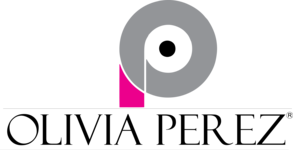 Olivia Perez is a women's clothing and accessories luxury brand based in Abidjan, Côte d'Ivoire since 2014. Its designer is the Ivorian lady Sophia Schaub-Vincent.
Our creations are a meeting of Africa, Europe, and Asia in terms of fabrics and lines.
The materials we use are: Ivorian and African weavings associated with noble materials, through a process of "Fabric Manipulation"
Our models include tailored jackets and coats, waistcoats, blousons jackets, perfectos, trench coats, ponchos, capes, matching berets, for cool and winter weather.
We also make all other types of clothing.
Our cut respects Western and African morphologies and is based on the rules of international haute couture patronage.
Olivia Perez has a special touch that sublimates all women. From 25 to 80 years old.
Our goal is for all African women to look fabulous in Olivia Perez, wherever they are.
Address
Cocody
Côte d'Ivoire
OLIVIA PEREZ A LINE OF LUXURY CLOTHING, WHICH ADAPTS TO THE SPECIFIC MORPHOLOGY OF IVORIAN WOMEN, AFRICAN WOMEN AND WOMEN IN GENERAL. THE PROMOTION OF RICHNESS TEXTILES FROM COTE D'IVOIRE AND AFRICA.