Outerknown
Hall: Grand Gallery Stand: Sustainable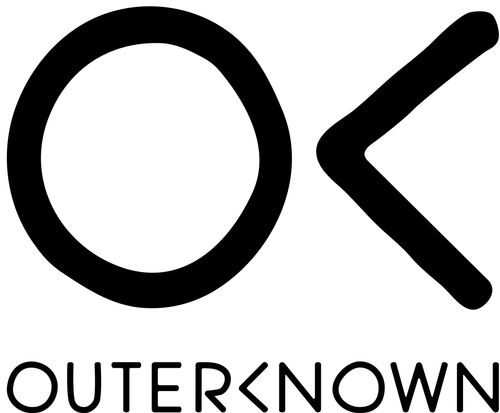 Outerknown was founded in 2015 by creative director John Moore and 11-time World Champion surfer Kelly Slater, who stepped away from a lucrative sponsorship to create a coastal inspired men's and women's apparel brand with a radical commitment to sustainability.
From seeds to suppliers to circular design, Outerknown's mission is to not only craft beautiful, lasting wardrobe staples, but to protect natural resources, empower the people making their clothes, and inspire change within the industry and beyond by being completely transparent about the process of making apparel.
Address
Los Angeles
United States
Once a classic, always a classic.   On the off chance you're unfamiliar with the GOATed overshirt, the Blanket Shirt first broke waves way back in 2016 and has been a big part of Outerknown's meteoric ...