QUO
Hall: Hall 1 Stand: E51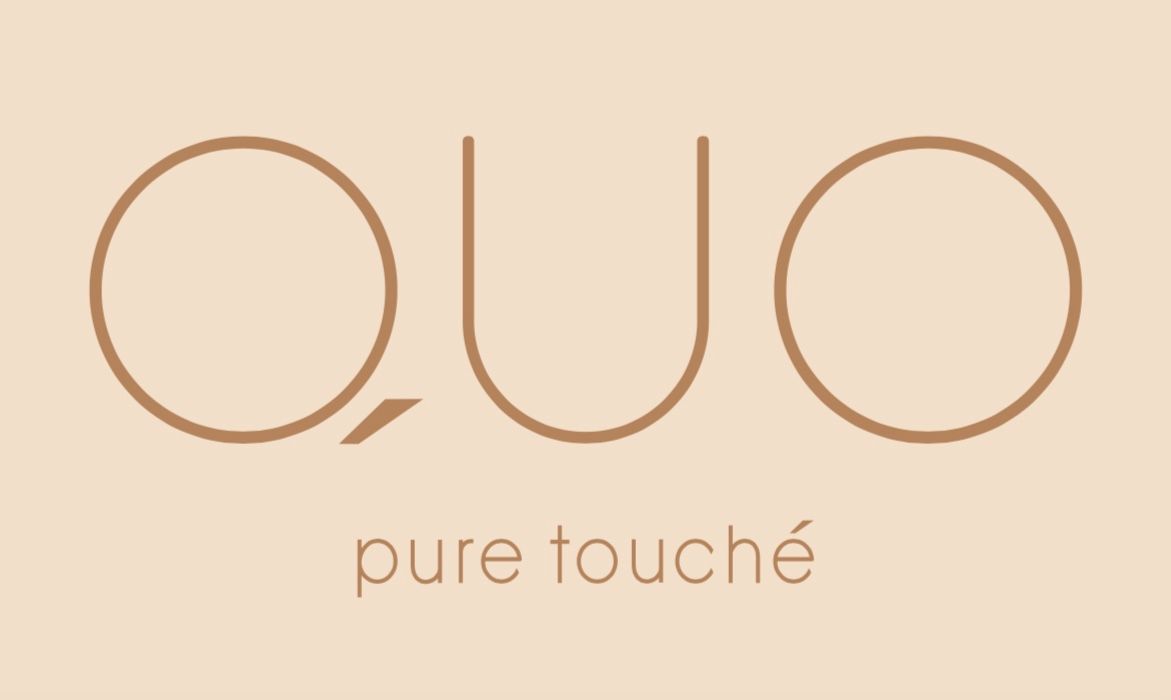 QUO offers a brand new brand experience for today's women with its modern and memorable line, simple and effortless elegance, pure touché with high-quality exclusive fabrics and timeless designs. QUO takes inspiration from the very center of life, and is on the way with the genuine QUO Women in her journey which is not temporary but permanent style.
As QUO, we make it our mission to provide our customers with the best quality products. Every product you buy is made of high quality fabrics specially selected for you. Our special touch fabrics, which you will feel the difference as soon as you touch it, go through the "Pure Touché" process. These processes are the techniques we have developed as QUO to produce garments that will make you feel the best in them.
You can see the simplicity and elegance we have achieved in the design in our sewing. Working with the logic of tailor-made sewing, the QUO Workshop promises you clean stitching, fine craftsmanship and perfection in details.
In addition to our fabric and sewing, all our accessories, from our soft-touch collar labels to our zippers, from our buttons to our thread laces, consist of the best materials that will reflect the quality of QUO.