Rainmakr LDN
Hall: Grand Ground Stand: G50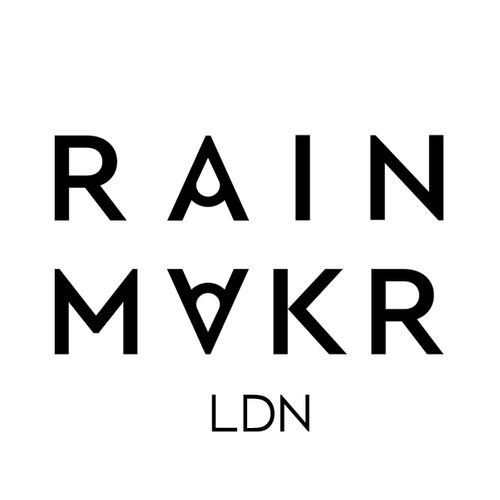 RAINMAKR LONDON is a Premium Fashion Brand, who produces and retails high quality garments to our clients.
Our collection line is Unisex. The fits of our Tee will compliment many body sizes and finish off your look with that perfect drip.
The RAINMAKR LONDON story started in March 2020 just before the Covid-19 Pandemic hit the UK.
The idea was to produce a clothing line that you would love to wear at work and then straight out for your evening events.
We are a team of highly experienced fashion designers, artists, creators, marketeers and e-commerce specialists. We have combined our skills to create custom fittings, unique designs and give the best online shopping experience for our brand.
To say the least, we are here to 'Make it Rain' on the Fashion Industry.
Address
London
United Kingdom