Yavi
Hall: Grand Ground Stand: C22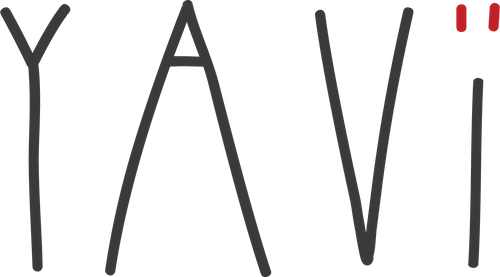 Yavi is a fashion and accessories label. Conceived, to journey through, the transformation of the art of indigenous textile making, into soulful products, each closely knit to a warm story.
Yavi finds its imperative inspiration, in an innocent, ethereal rather than evident chimera. A dream to weave a heaven of its own. Make its wearers feel special. Feel caressed, in the arms of creativity and comfort.
The label's conscience list, in using traditional hand-crafting and hand-painting techniques. Evolving them to create a state-of-the-art aesthetic in worm impressionism; which brings formidable substance and value to the brand.
At Yavi, each creation goes through an enchanting odyssey. Loved and nurtured by several skilled craftsmen at every stage, to create a conscious, unique and sophisticated end product for everyday understated luxury.

Philosophy:
To make "Mindful designs for a conscious consumer"
Yavi products have a personality of their own, each with their own unique story. We redefine indigenous traditional textile making to a contemporary aesthetic in worn impressionism.
At Yavi we constantly push boundaries to bring something new, something exciting each season to keep the joy of creating alive.