Prairie Silk Dress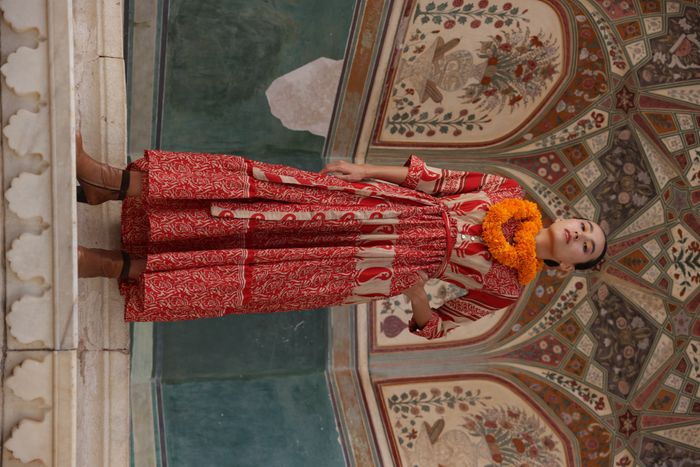 Made from beautiful upcycled vintage saris.
Each sari has been hand selected for its beauty of print and colour and no two saris will ever be the same.
Due to the nature of Vintage Silk there might be slight imperfections in the fabric ,we see this as the story of the sari from one woman to another rather than a defect and celebrate the uniqueness of each sari here at Pink Lemons .
Each silk has been hand picked , selected, checked, washed and then in turn up-cycled into a modern silhouettes .