23 Jan 2018
5 key lifestyle trends for 2019 by Fashion United
While some retailers choose to follow their own vision when it comes to choosing which collections and products they wish to stock, others rely on industry experts to help guide them on what consumers will want to buy. Brands and retailers have looked to trend forecasters such as WGSN for years to help determine what will sell as trend forecasting is never an easy business. With the start of the 2019 seasons about to begin, FashionUnited shares five main lifestyle trends highlighted for 2019 for fashion retailers to look out for.
# 1 Seasonal Versatility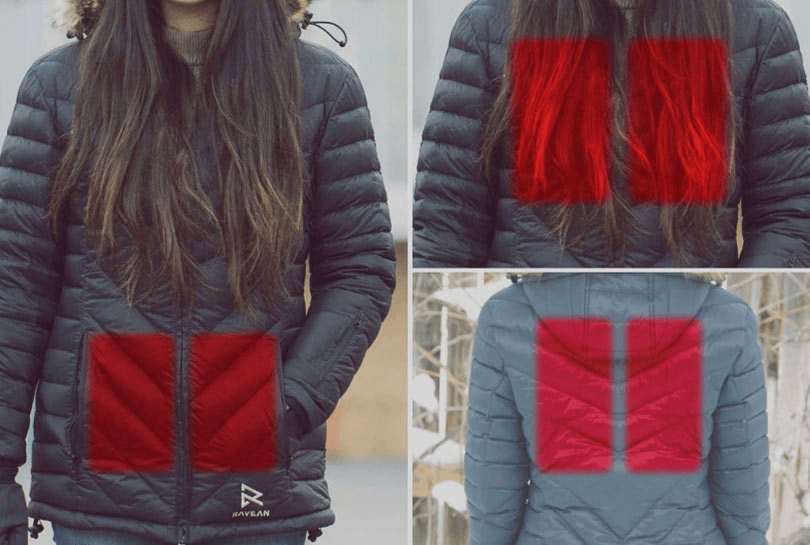 Even though trans-seasonal designs have been 'in fashion' for a number of years now, 2019 is set to become the year in which products that adapt to seasonal conditions go mainstream. Why? As consumers continue to travel further and further across the globe in shorter amounts of time, more people will begin to demand outerwear that is suitable for every type of season, and a wardrobe to match. Products with interchangeable linings, detachable hoods, or sleeves and waterproof layers will be in high demand as they appeal to the urban nomads. Imagine being able to travel from a country where the temperature is 20 C during the day to one where it minus 4 C and be able to use the same jacket - without multiple layers.

A good example of this trend is the recently launched Ravean heated jackets. The down heated jacket comes with a 12V battery which can be used to heat the jacket (or charge your mobile phone), making it comfortable in temperatures varying between minus 23 C and 12 C.
# 2 The New Formal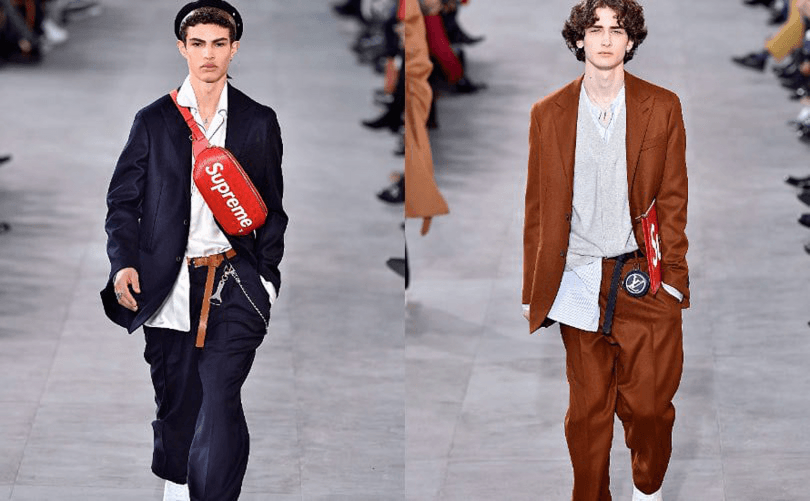 Since the introduction of Casual-Friday at the workplace back in the early 1990s, the distinction between casual wear and business wear, or formal wear, has increasingly blurred. Now with the rise of athleisure wear and increasingly relaxed office dress codes, business wear has taken a hit, as any designation between clothing for the workplace and social is unnecessary. However, suiting and tailoring is set to make a comeback in 2019, as power dressing makes its way back into the workplace as well as into consumers social lives. A little more rebellious than before, key dress codes for this trend will include oversized or boxy blazers paired with streetwear bottoms, such as joggers.
Early influencers of this trend include the Louis Vuitton x Supreme collaboration for AW '17 Ultra Normal and Mix Master.
#3 Multi-tasking Mirrors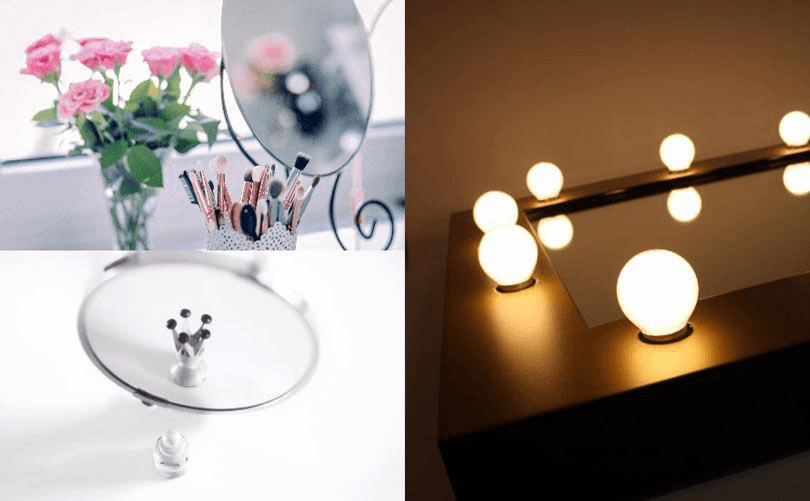 Multipurpose and modular trends are not just influencing the fashion industry - they are also driving design trends across homeware and interior. One of the main trends set to go mainstream in 2019 is multi-tasking mirrors. But what does this trend exactly mean? Think mirrors which are incorporated into furniture, or double-tasking mirrors which also work as a lighting device, entertainment systems, and even health trackers - don't be surprised if by 2019 your mirror will be telling you you're running low on vitamin D or running late for a meeting.
At the CES in Las Angeles earlier this month, a new smart mirror from Himirror was unveiled. Closer in function to a tablet than a mirror, this smart mirror is able to monitor its users dark spots, wrinkles, redness and more. It can also track which products you use and they they expire and incorporates Amazon's Alexa, so users can listen to music, check the weather or read their reminders while they get ready in the morning.
basis.
# 4 Animal Alternatives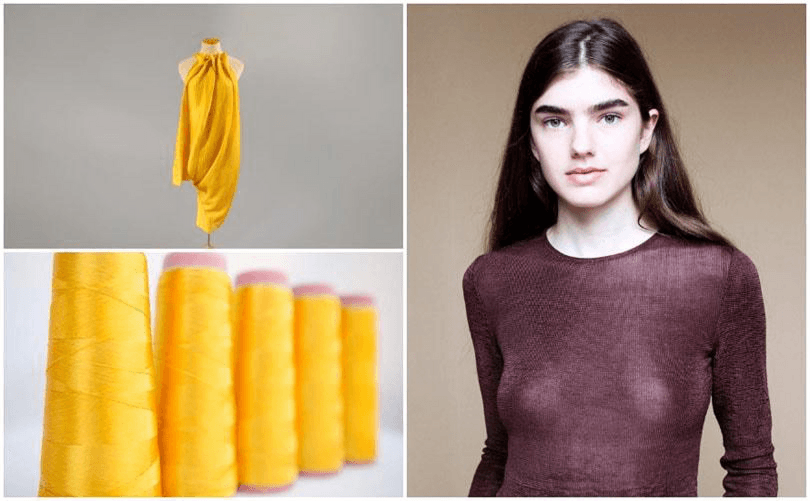 More and more consumers from around the world are showing a growing interest in responsible fashion. As people become more aware of how their products are made, it comes as little surprise that sustainable fabrics and vegan alternatives have become somewhat of a hot topic. In 2019, the sustainable materials are predicted to go mainstream, as people seek out more conscious alternatives for their wardrobes which better suit their changing lifestyles. An increase in products made from lyocell and tencell has already been noted, whereas leading Italian fashion house Gucci previously made headlines last autumn be pledging to go fur-free.
An example of interest in animal alternatives can be seen at leading fashion exhibition MoMA's Items: Is Fashion Modern, which featured alternative animal-free fabrics as a key theme, showing casing animal-free leather produced from genetically modified yeast and Bolt Threads x Stella McCartney's collaboration on synthetic silk.
#5 The Gladiator Sandal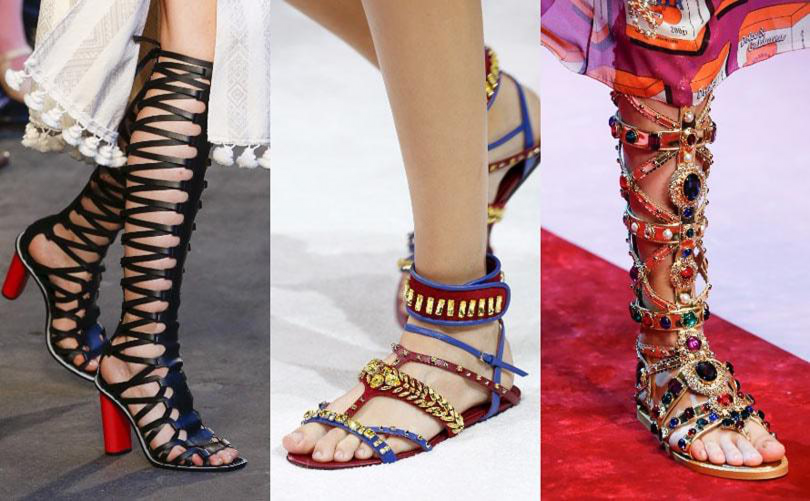 A key footwear design, one which has withstood the test of time, is poised to make its stellar comeback in 2019: the Gladiator Sandal. Although these sandals haven't been in mainstream fashion since the early 2000s, 2019 is set to change this as the rise of the 90s influence will lead to renewed interest in bohemian styles for spring and summer - think Sienna Miller and Kate Moss at festivals.
WGSN has linked the return of the gladiator sandal to the increased interest in knee high and over the knee boots, which is set to pace the way for statement-making sandals. This trend has already been seen on the catwalk for Spring/Summer 2018 at the likes of Valentino, Altuzarra, and Dolce and Gabbana.
Homepage Photo credits (left to right): Valentino SS'18 via Catwalkpictures, Mirror via Pexels and Stella McCartney x Bolt Threads via Bolt Threads
Photo 1: Ravean heated women's down jackets, courtesy of Ravean
Photo 2: Louis Vuitton x Supreme AW'17, via Catwalkpictures
Photo 3: Mirrors, via Pexels
Photo 4: Bolt Threads x Stella McCartney and Biosilk body, via Bolt Threads
Photo 5 (left to right) : Altuzarra, Valentino and Dolce and Gabbana SS'18, via
Catwalkpictures