05 Apr 2019
60 seconds with... Didi Eziefula, EZiRA RANE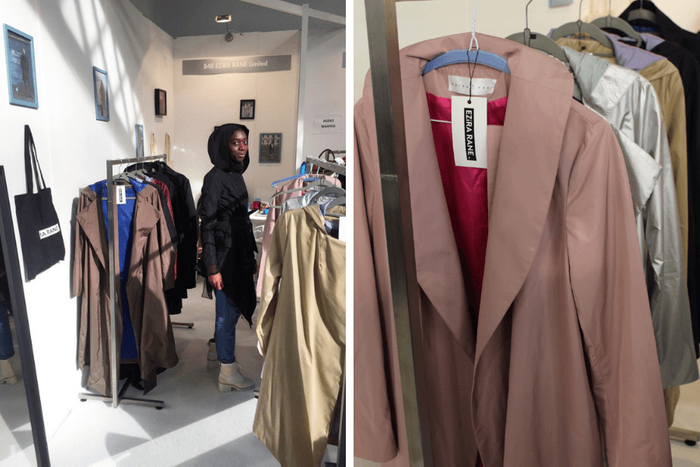 From her most memorable fashion moment to her wardrobe essential, get the low down from Didi Eziefula, creative mind at EZiRA RANE, in today's "60 seconds with…".
What is your most memorable fashion moment?
Exhibiting EZiRA RANE at Pure London for the first time. That was a really special moment for our brand.
What item of clothing in your wardrobe makes you happy?
My black faux fur coat. It's pretty cosy and I love being warm!
If you could only wear one thing for the rest of your life, what would it be and why?
A silk shirt. I purchased my first one recently and I just love the versatility it holds. It's also effortlessly stylish, subtly feminine and feels so beautiful against your skin.
Who's your favourite fashion designer?
Not set in stone but for luxury Zimmerman and on the high street And Other Stories.
If fashion was an emotion, what would it be?
Intrigue, joy and excitement.
Love what you're reading? Stay up to date with the designers, buyers and so much more with the Pure London blog.