15 Mar 2019
60 seconds with... Hope Macaulay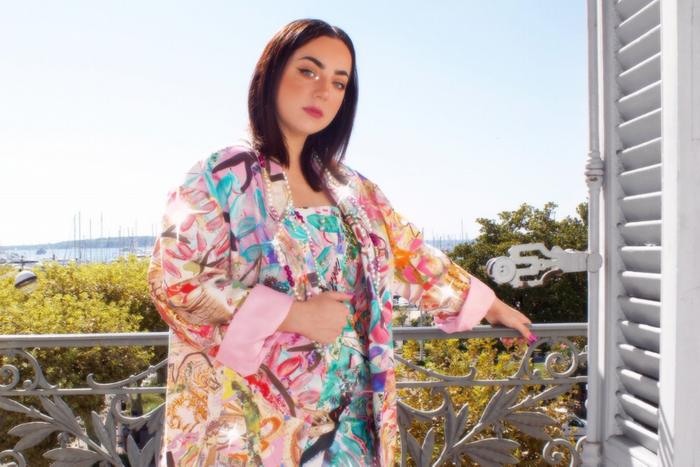 From mythical creatures to what makes London the place to be, I spoke with designer Hope Macaulay to find out a little bit more about her eponymous label and what inspires her work.
What does London mean to you, in three words?
It's exciting, multicultural and a vibrant place.
Where does your inspiration come from?
My inspiration comes from my fascination with the mind, distortion, reality, illusions and how the brain works. I also get inspired by places such as Rome, which inspired my catwalk collection "A Surreal Rome". For this collection, it was the stories and creating a surreal world with mythical beings which inspired me.
If fashion was an emotion, what would it be?
Excitement
Who's your favourite designer?
The late Alexander McQueen. He was a genius.
If you could only wear one thing for the rest of your life, what would it be and why?
An oversized hoodie dress, because I love being comfy!
Get more inside information from the Pure London blog. Don't forget to come and meet the designers at Pure London SS20, 21st-23rd July at our home Olympia London.