27 Jan 2020
Guest Blog: The truthful brand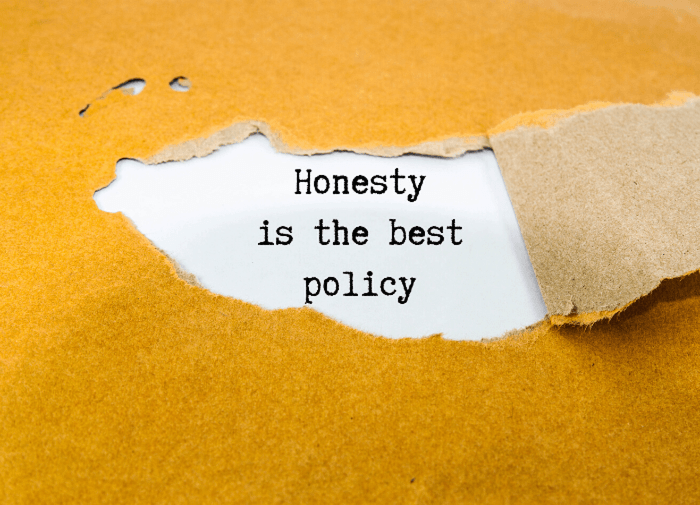 Sustainability is the fashion buzzword of the season but what does it really mean for your brand? The fact is we have reached an environmental crisis and the effects are being seen far and wide. The recent escalation of the Australian bushfires is just a small indicator of what is to come and just the tip of the iceberg.
The fashion industry being one of the biggest polluting industries globally needs to act fast and sustainability needs to be on the top of every business agenda for brands that are going to succeed in the long term.
To build a sustainable brand you need to have a strong relationship with your customers and the integrity to be fully transparent about your business activities.
In this article I'll be sharing some key points to building a sustainable brand that leaves a positive legacy for the planet and future generations.Transparency is a key driver to trust and consumers are not only looking for great products. What they really desire is the truthful, honest brand that cares about what they care about. The growing concerns for environmental, social and ethical issues are starting to outweigh the demand for more products and fast disposable fashion.
How to build a sustainable brand?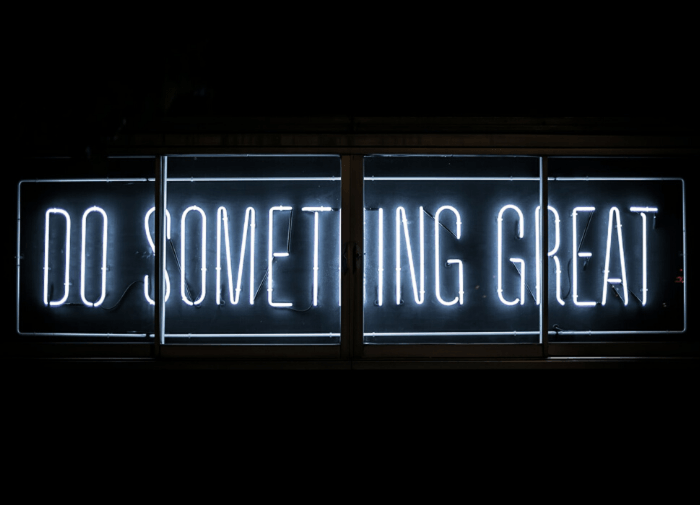 Changing consumer habits is one of the major factors that will impact the fashion industry's move to true sustainability. Adopting circular fashion principles into your business and encouraging consumers to engage with fashion in a different way will set your brand apart as an industry leader in the coming years.
Being a fashion innovator today means curbing over-consumption. Creating durable, quality products that last a lifetime is what consumers are requiring from brands as the fashion rental, sharing and second hand fashion industry grows.
According to a research study held by The Consumer Goods Forum 95% of business leaders believe that consumer interest in transparency about social, health, environmental and safety issues will increase in the future.
Ethical and transparent business is the new global standard, across industries the new challenger brands built in recent years build consumer loyalty with radical transparency as we can see from brands like Innocent Smoothies to Oatly Milk and Lush beauty products.
55% of consumers demand more information on social, health, environmental and safety issues but 86% of business leaders think they are already doing enough.
Where the fashion industry falls down today is the trust crisis, consumers don't find fashion brands to be credible when it comes to sustainability and ethics. Continuous stories in the press of shockingly bad and unethical practices from fashion brands has left a bad taste in the mouth of many consumers.
64% of consumers around the world are willing to buy or boycott a brand solely because of its position on a social or political issue, a statistic which is increasing.
To build a sustainable brand we need to provide consumers with the information they need to make good choices. Trust requires radical honesty. Is your product building trust in a human way?
What are the benefits of being transparent?
STATISTICS
94% of consumers are more likely to be loyal to a brand that offers complete transparency
Almost three in four consumers say they would be willing to pay more for a product that offers complete transparency.
95% of consumers say brands that provide consumers with detailed information about their product or service, earn their trust.
Not all issues are easy to be honest about but consumers want to know from social issues, environmental issues, health issues all the way to product safety issues.
So how do you build transparency and trust for your brand?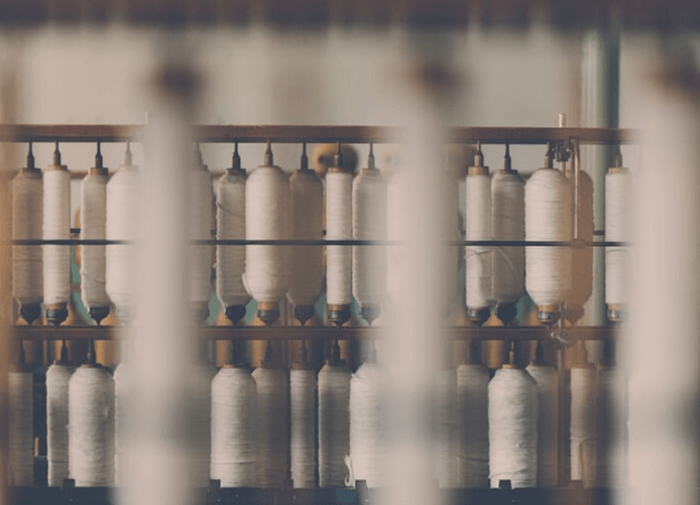 There are some specific questions you need to ask to ensure transparency across the board. Start to ask your brand before your customers do.
Basic questions
What's in this product?
What's not in this product?
Where did the raw materials come from?
Where was the product made?
What certifications does this product have?
Stretch questions
Who made this product, and how were they treated?
Why are these materials in this product?
What's changed about this product?
What still needs to change about this product?
How does this product compare to others?
Questions about using your product
How do I use this product?
How can this product be misused?
How do I dispose of this product?
Questions about your business
Why did you make this product?
How do you make product decisions?
Who owns the company that made this product?
Where does the money I paid go?
What are you still working on?
How do we conclude?
Sustainability is a complex subject and focusing on the brand and consumer relationship in regards to responsible consumption would go a long way to building a brand legacy that lasts a lifetime.
Transparency provides increased loyalty and value.
Bukola will join the panel for the "Activate not Advocate: How to persuade people into action" session on the Nomad Stage at 2pm on Monday 10th February - don't miss it!
---
About Pure London and Pure Origin
We are the UK's number one leading fashion trade event that brings together the entire fashion supply chain, right the way from fibre through to finished ready to wear garments.
No other UK show offers sourcing and brands together, making Pure London and Pure Origin the only event to cater to all your fashion buying needs under one central London roof.
Location & Opening times:
Olympia London,
Hammersmith Road,
Kensington,
London W14 8UX
-
Sunday 9th February 2020, 09.30 - 18.00
Monday 10th February 2020, 09.30 - 18.00
Tuesday 11th February 2020, 09.30 - 16.00