17 Oct 2018
How to: Start thinking sustainably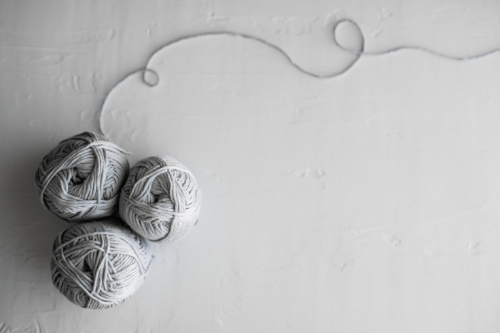 We're not going to stop talking about sustainability, and ethical and conscious fashion has been the main focus this year, but as a brand, you might not know where to start. A fully sustainable brand means that everything from environmental to economic and social issues are integrated into the business model. But don't worry if that feels like big areas to conquer, there are still things you can do to ensure you're on the right track.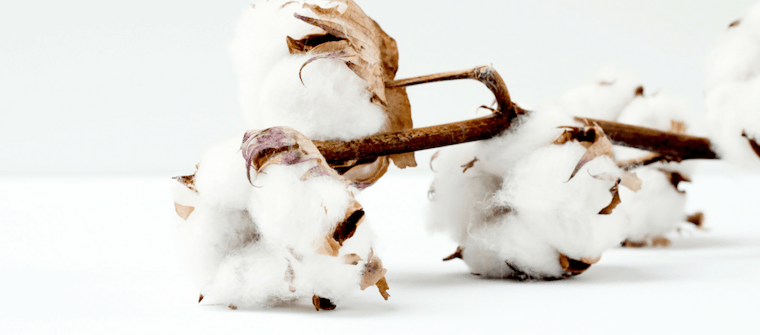 Speak up
Don't be afraid of addressing the changes you want to make. Everyone, from the British Fashion Council to high-end brands are making changes towards a more sustainable fashion industry. Qiulae Wong, Head of Marketing for Common objective said, "Consumers are demanding it, governments are getting behind it, investors are wanting to see it. All of this means that sustainability is on the agenda for executives and decision-makers."

Trace your chain
Living in the most technologically advanced time sure has its benefits, and the phrase "the world is your oyster" can be put in literal practice here. Qiulae explained it, saying, "brands are more equipped than ever to make positive social and environmental impacts through their business". There are no longer excuses to be made about not knowing your supply chain, and if you've watched the movie Lion, you'll know that technology stretches farther than we think. Trace your chain.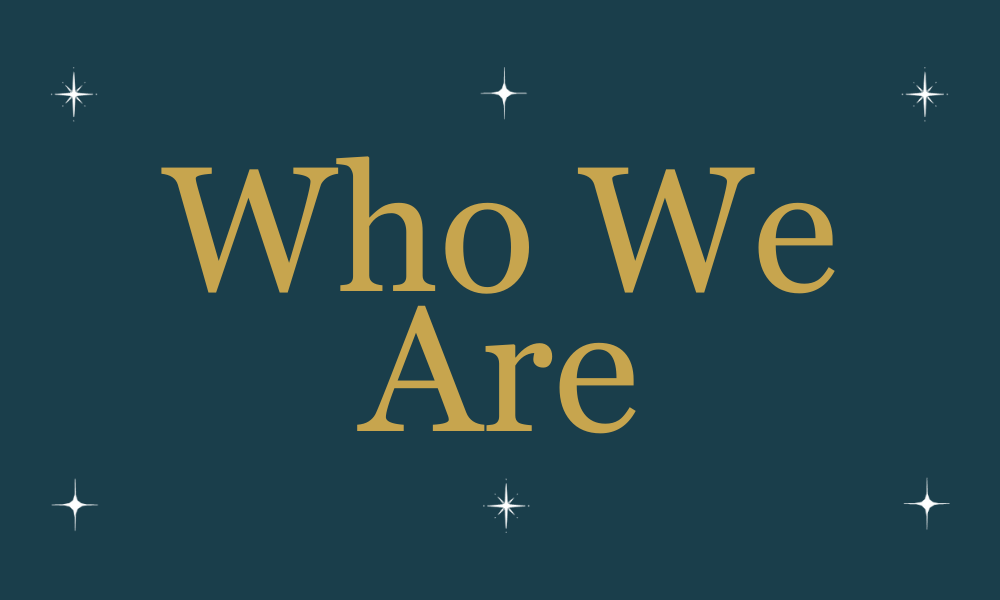 Marketing is key
It comes as no surprise if I tell you that marketing matters, so rather than keeping quite about what you're not doing – shout about what you're trying to do. Consumers will appreciate the effort and honestly. Sustainability in fashion has become more of an attractive topic and less about moral lessons. Qiulae adds, "Inspiring brands and forward-thinking leadership in the fashion industry mean that sustainability is exciting, achievable, and aspirational".

Every bit counts
Much like our Power of One campaign – making one change that moves towards a sustainably forward-thinking brand is better than making no change, right? Simple math. Just because your brand can't be fully, wholeheartedly sustainable today, doesn't mean you can't start with something small. So whether this change is minimizing wrapping, reconsidering your packaging, donating old collections or make sure you recycle, the power of one simple change counts.
---
About the Author
Nelly Gergi is the Content Editor for Pure London. Born in Stockholm with roots in Lebanon, she moved to London to study and graduated London College of Fashion with a BA degree in Fashion Journalism.