18 Jun 2018
In conversation with Miguel Sousa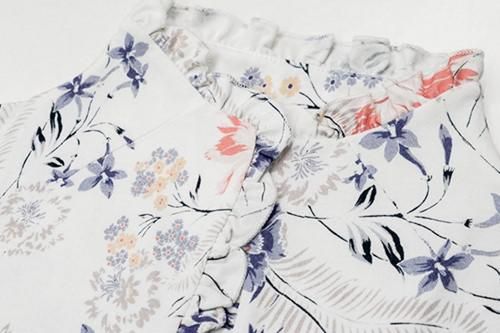 Miguel Sousa is a garment supplier based in Portugal producing both outdoor & indoor clothing. We are excited to welcome them to Pure Origin this July. We caught up with the team to find out more about their company.
TS: In a nutshell what does Miguel Sousa do?
MS: We produce a wide range of garments for the Netherlands, Germany, Sweden, Denmark, France, Spain and the UK.
TS: What sets you apart from your competitor?
MS: Our team is young, dynamic and committed to creating the highest quality product. With regular training we really push one another to new levels allowing us as a team to work side by side with our clients to achieve new innovative products.
As a company we really stand out next from our competitors as we are able to offer digital printing, dye sublimation, laser printing, all-over printing, traditional embroidery, through to high frequency sequin & bead embroidery through to roller printing embroidery, this is truly our speciality and what we do very well.
In terms of our material ranges, we work with jersey fleeces, piques, interlock, ribbed, lace, mesh, double faced fabrics, beautiful tulles and jacquards. We are versatile and are very strong in material sourcing.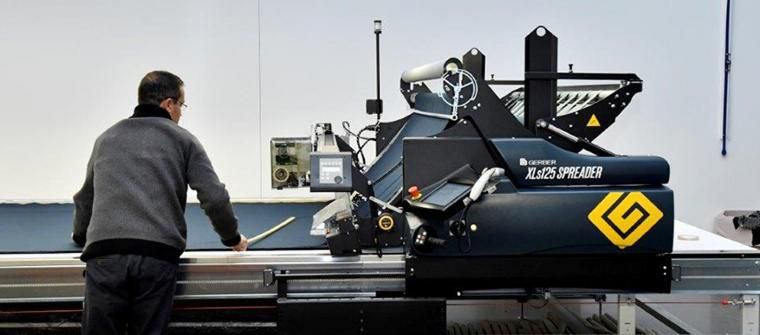 TS: What do your customers know you for best?
MS: It would have to be that we strive to exceed expectations, especially when new challenges have been laid out in front of us.
TS: What ethical practices underpin your business & what were your company's greatest achievements last year?
MS: We invested in new technologies as part of our commitment to preserve and respect the planet. These newer machines allow us to be more productive, efficient, decrease waste and are therefore be more environmentally friendly.
TS: Are you launching any new and exciting products this year?
MS: Yes we are launching new products in July we cant tell you too much at this point as we will give away all of our secrets, but we are excited to share this with the visitors are Pure In July
TS: For any of our visitors who are looking to source organic, regenerated or recycled products this season, what do you have in your range that can help them in this sector?
MS: Yes this is something that we are passionate about. We will be showcasing a range of fabrics that are produced using Organic cotton's.
TS: Are your clients able to work with you at this time to create a fully traceable finished product with those Organic cotton products? Starting with raw materials through to final garment using a QR tracking system?
MS: Yes, we are excited to say that we able to do this for our clients. We work with each product starting with the organic cotton farmers using GOTS certification and track the raw fibres all the way through the supply chain ending with the finished product.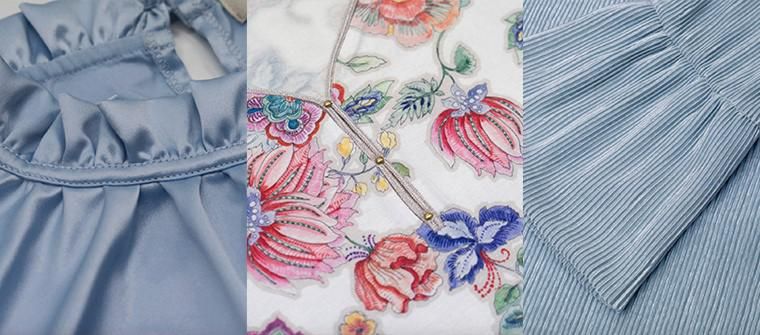 TS: Why do you think Portugal is an important manufacturing country?
MS: The great advantages that Portugal can offer definitely start with quality. We are able to produce high quality fabrics through to garments domestically allowing us to offer competitive pricing, and efficient transit times due to our location within Europe.
TS: What are your company's goals this year?
MS: We are looking at strengthening our foothold within the UK market and are excited to be joining Pure Origin to help us do just that.
TS: What do you love the most about what you do?
MS: We love the challenges set out by each and every one of our clients. We are great problem solvers and thrive on this. Our industry also allows for creativity and innovation but most of all constant evolution and improvements of processes within how we manufacture our products, we are big believers in this as it helps us and our clients push for better, smarter and more environmentally sounds ways to do what we do!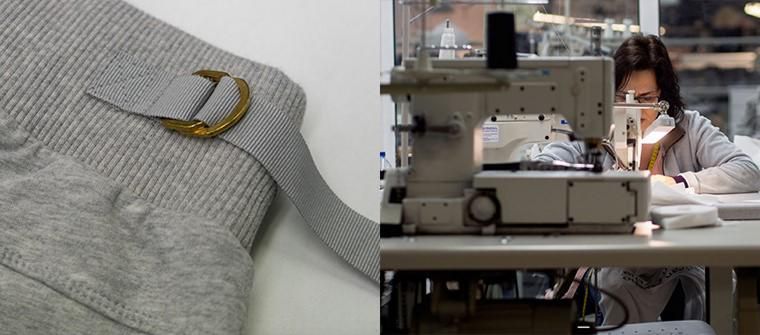 TS: And finally we love to hear about any great communities projects that our exhibitors and their teams are involved with. Can you share any of these with us?
MS: I think one of the company's projects that is always very dear to everyone and touches us all, is our gift giving at Christmas. Each year we gift presents to a children's charity that supports children that have been abandoned by their parents and families.