07 Jun 2018
In Conversation with: Taiwan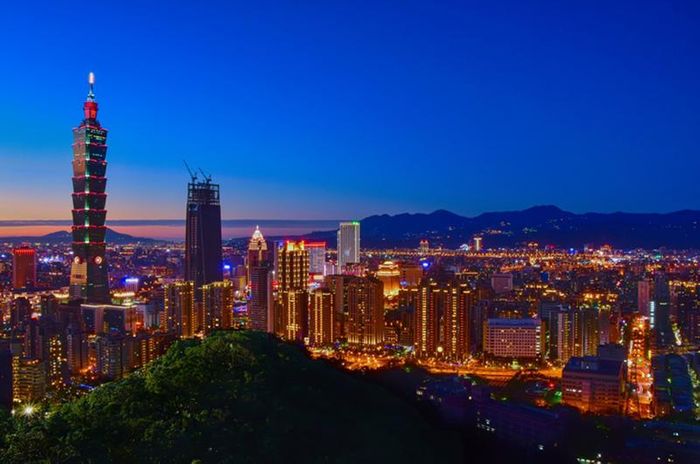 Whilst Taiwan might be known for its buzzing city life and incredible natural scenery, it's also one of the leading manufacturing countries for synthesized materials used for athleisure wear.
Taking to technology to produce innovative and sustainable fabrics, Taiwan Textile Federation (TTF) constantly aim to reduce wastage through production processes.
Pure Origin is excited to welcome Taiwan to the July show and I spoke to Tzuwei Tsai from TTF to find out more. Read the interview where Tzuwei tells me how they're preparing for the show and why the UK is an important country for TTF to showcase in.
NG: Why do you think Taiwan is an important manufacturing country?
TT: Deeply integrated in the history, Taiwan's textile industry was one of the key industries that spurred the "Economic Miracle", a period of rapid industrialisation during the latter half of the twentieth century which established Taiwan's position as one of the "Four Asian Tigers". In the following six decades of growth and development since the 1950s, the industry has been challenged numerous times by issues such as increasing cost of raw materials, growing competition from developing countries and increasing demand for environmental protection. However, the industry met these challenges head on and initiated structural reforms that shifted focus to R&D of technical and environmentally friendly fibres and fabrics to set itself apart from global competitors.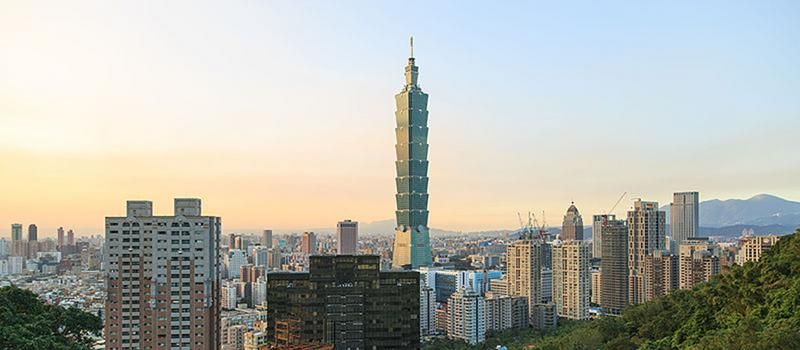 NG: What do you do as a country to be more sustainable?
TT: In the 2010 FIFA world cup, nine national teams including Brazil, Netherlands, Portugal, America, South Korea, Australia, New Zealand, Serbia and Slovakia had all chosen to wear jerseys made from recycled plastic (PET) bottles. You may be surprised to find it was Taiwan who innovated and manufactured the eco-friendly fabric for these soccer jerseys.
Taiwan has long since devoted much of its R&D capabilities into creating fashionable, functional and eco-friendly textiles. Starting from raw materials, our firms has innovated industry leading technologies to spin yarn from recycled bottles, coffee ground to oyster shells that includes properties such as anti-bacterial and deodorization. The industry has also adopted and developed more sustainable production processes, such as dope and waterless dyeing techniques to reduce water and energy consumption.
TTF is also an associate contributor to the Zero Discharge of Hazardous Chemicals Foundations (ZDHC). We understand that in the textile industry, the dyeing process is the heaviest pollutant throughout the manufacturing process, hence, we are have joined the global initiative committed to implement safer chemical management practices.
Taiwan has the world's second highest effective recycling rate. As a nation that not only cares about, but also delivers actions on sustainability, the Taiwanese Textile industry has also placed much focus on providing environmentally friendly products by adopting industry leading technologies and using recycled materials. In fact, our only professional textile trade show Taipei Innovative Textile Application Show (TITAS) which is also the most Important innovative textile exhibition in Asia, is an annual event that focuses on three directions: sustainability, smart textiles and functional applications.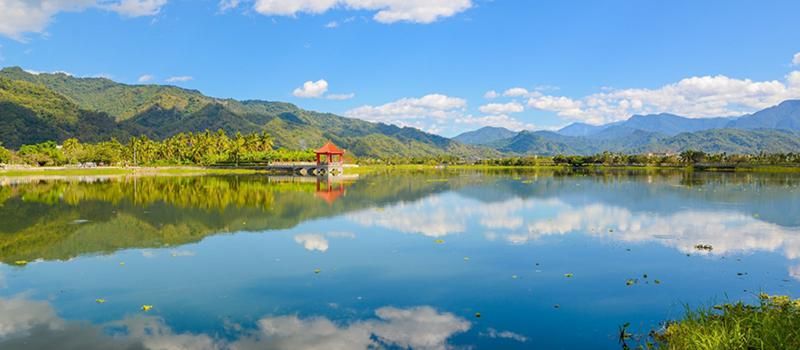 NG: Why did you choose Pure Origin to exhibit?
TT: We have chosen to exhibit in Pure Origin because it is a well-established show that specialise in bringing together international suppliers with UK buyers. Because this is the only show that hosts the entire fashion supply chain, we are expecting to meet a great variety of buyers ranging from renowned international brands to domestic local fashion houses. Taiwan Textile Federation (TTF) will bring five Taiwanese suppliers to join Pure Origin in July 2018, who are all carefully selected to showcase the best of Taiwan's textile and apparel industry in functional products. We are looking to build long-term relationships with UK buyers, hence it comes as no surprise that we had picked Pure Origin as the stage to showcase Taiwanese functional textiles and trims suppliers.

NG: Why do you think the UK market important to Taiwan?
TT: The UK fashion industry is one of the largest creative industries in the country. As one of the global fashion capitals, with 6 of the 20 top global fashion institutions located in the country and host of London Fashion Week, UK brands have established their weight in the global fashion industry in this competitive environment. Studying the trend of these top brand names, we observed a growing demand in the field of 'athleisure', a fusion of fashion and function, in the UK clothing industry.
Tapping into Taiwan textile manufacturers' rich production experience, synergies from industry cluster effect, large pool of talents and skills, and strong long-term cooperation with major international brands, Taiwan caters to the higher-end markets for functional textiles using synthesized fibres.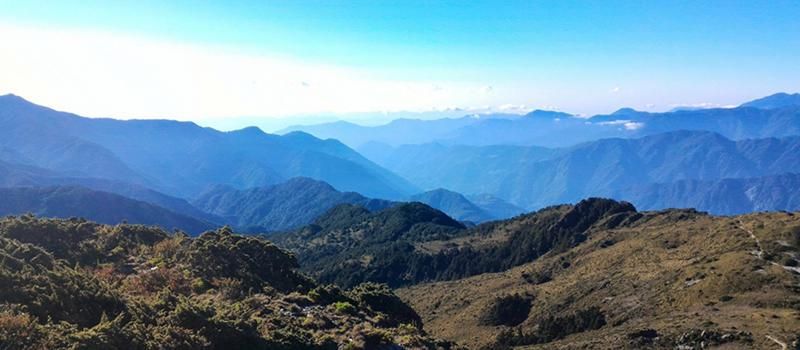 NG: Why do you think Taiwan is important to the UK market?
TT: As one of the world leading supplier of functional fibres and fabrics, Taiwan will no doubt be the number one sourcing destination for UK brands looking to cut in or expand in the growing Athleisure market. Also to note, is the great competitive advantage of the Taiwanese textile industry derived from synergies of a close industry cluster. Our firms have well-established partnerships with companies from different production stages within a few hours of driving distance, therefore we can help you tailor a solution that fits your need whilst upholding price competitiveness and quality assurance. Hence, I believe there will be much opportunities for UK brands to explore with Taiwanese companies.
NG: What are you looking forward to for the July show?
TT: We are really excited to join Pure Origin and explore new business opportunities in the UK and wider European markets. Despite the shadows casted by Brexit, we remain optimistic about the textile and apparel industry in the UK, especially as UK has one of the world's largest and fastest growing online shopping markets. We are looking forward to tap into the vast industry network that Pure London has built throughout its history and form partnerships with representatives from these online platforms.
NG: How are you preparing?
TT: Our firms have carefully curated product lines that are in sync with current market demands of the UK fashion industry. Some are even developing new products that we are looking forward to launch in London for the first time. We are also working very closely with the Pure Origin team to select products that resonates with the trend they have identified with the July show. All of our efforts reflects the flexibility and innovative strengths of Taiwanese firms to go one step forward to meet customer demands. We aim to create a cohesive narrative through our products, so that buyers will be able to understand and find the product in the shortest time.
Pure Origin is excited to welcome the Taiwan Textile Federation, 22-24 July, find them at stand number PO-A23_2.
---
About the Author
Nelly Gergi is the Content Editor for Pure London. Born in Stockholm with roots in Lebanon, she moved to London to study and graduated London College of Fashion with a BA degree in Fashion Journalism.