06 Jun 2019
Indies and the UK high street: Drapers Guest Blog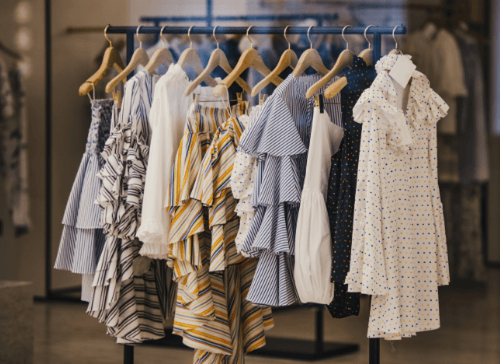 The pace of change on British high streets is accelerating as some of the best-known fashion chains and department stores shrink before our eyes. For independent retailers, this brings both challenges and opportunities.
Company voluntary arrangements (CVAs) are becoming much more commonplace and these arrangements usually entail the retailer closing loss-making stores and asking landlords to agree to rent cuts on others, to allow the wider business to continue trading.
Such closures – particularly of department stores – can have a knock-on effect on the local business community, as footfall to that area diverts elsewhere. Independent retailers are already facing high rents and crippling business rates – a significant reduction in footfall means the market is incredibly tough.
However, the high street is by no means dead and the best independent retailers have an opportunity to continue be a big part of its evolution.
This dynamic industry has undergone many changes over the years and Drapers continues to sit at the heart of the fashion business community reporting on its evolution. Most recently, we are seeing a gradual shift in consumer preferences towards more localised, community-focused shopping experiences, something independent retailers excel at, bringing in different product and design elements to suit the local community. Personalised customer service sits at the heart of their propositions.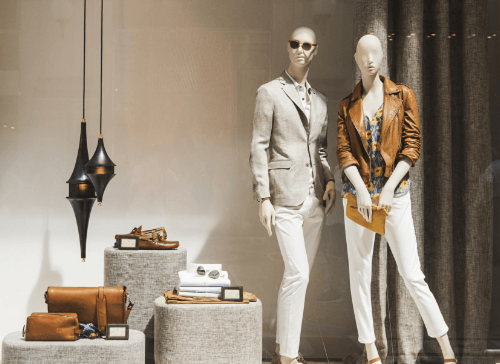 Indies we speak to at the moment tell us they are trading well, and the mood going into the SS20 buying season is confident. We have also had a good standard of businesses entering the Drapers Independents Awards, including, encouragingly, a number of new retailers and brands.
In the market, there is also a growing backlash against high-volume production as people become more aware of the environmental impact of the massmarket fashion industry, including online returns. As sustainability increasingly becomes a core focus, we will see more and more brands adding sustainable fabrics and lines to their collections.
It's something we are watching closely at Drapers, working with the industry to collectively move forward in a more sustainable way, highlighting the key developments and opportunities at our recently launched Drapers Sustainable Fashion event. It will be interesting to see how the Conscious section at Pure London has grown this season – sustainability is such a hot topic in fashion and we expect to see more innovation coming through.
Trade shows are an ideal place for independent retailers to discover new brands. Pure London has grown season after season, bolstering its menswear offer and adding kidswear. Given the positive trading reported by indies we've spoken to, we expect to see a lot of order writing on the stands. As the high street continues to change, indies that know their customer and continue to develop their offer finding fresh new brands will keep customers coming back to their stores and play a huge part in keeping the high street alive.
https://www.drapersonline.com/why-subscribe