17 May 2018
Plastic Revolution - How are the creative industries responding to plastic pollution?
Recycled fibre from plastic waste for the textile industry is becoming more available than ever as the UN's #CleanSeas campaign, Plastic Oceans, Surfers against sewage and Greenpeace campaigns amongst many continue to bring awareness of world-wide plastic waste and its impact on our oceans, food chains and us.
Conscious consumers today have the opportunity to purchase reduced environmental impact products, with more becoming readily available as brands pay more focus on their raw materials sourcing.
Firstly lets take a look at the luxury fashion sector, where brands such as Stella McCartney have set goals by 2020 to stop using virgin nylon. To do this they are replacing their current nylon with ECONYL® a regenerated and infinitely 'regenerable' nylon, that matches sustainability with high performance and durability. ECONYL®, by Aquafil is created by recycling and regenerating Industrial plastics, waste fabrics and fishing nets from the oceans creating, an identical quality as virgin nylon and offering endless possibilities.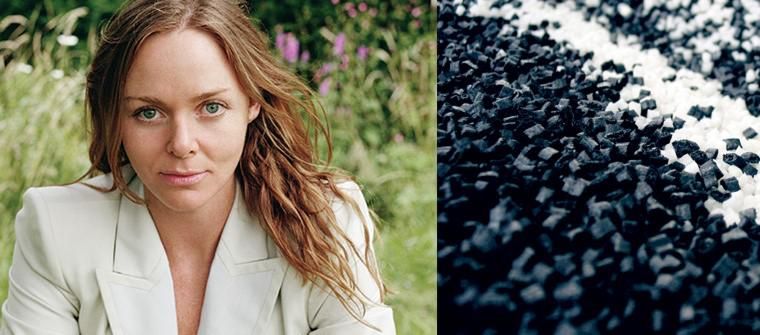 Photo Credit: Mary McCartney Photo Credit: ECONYL
Adidas have created a performance sock system that uses
ECONYL®
and also teamed up with
Parley
to up-cycle ocean waste into their cutting-edge performance swimwear for their SS17 collection.
ECONYL®
offers the same high quality and performance as the material Nylon 6, usually found in swim apparel, but with the additional environmental benefits of using regenerated waste.
"Created with the ethos 'from the oceans, for the oceans', the Parley X Adidas swim collection represents their dedication to consistently deliver swim products that protect the waters in which they perform".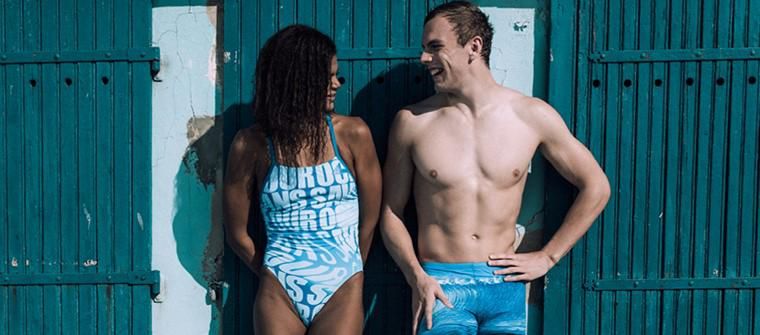 Photo Credit: Parley X Adidas
H&M
have also incorporated
ECONYL®
into their 2018 Conscious Exclusive Collection, by weaving it into a delicate sheer fabric.
Amanda Seyfried
wore a custom made copy of the lace dress for the movie premiere Gringo, highlighting that plastic waste does not only have to be used for performance products, but also substitutes virgin nylon within delicate women's wear lace fabrics.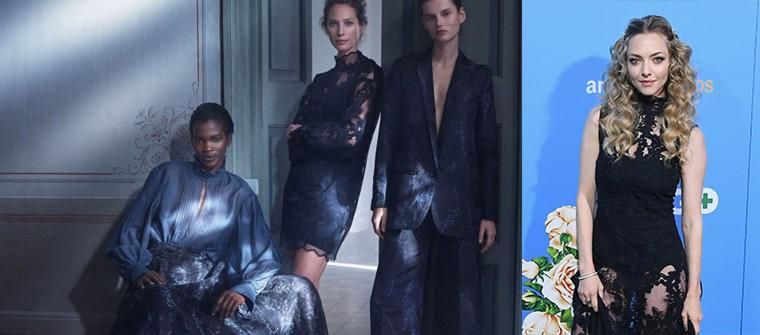 Photo Credit: H&M Photo Credit: Getty Images
No waste, no new resource, regenerated fibres are readily available to the industry. So whether a small boutique brand, an established retailer or an aspiring future leader in sustainability, fashion forward designers wanting ecological solutions, quality, and great design for their style-conscious, ethical consumers should be changing to regenerative fibres.
Pure Origin is committed to sustainability in raw materials and manufacturing. Our aim is to discuss, share, educate and connect the industry together.
Free SS19 Ticket