01 Apr 2020
Pure positivity from our team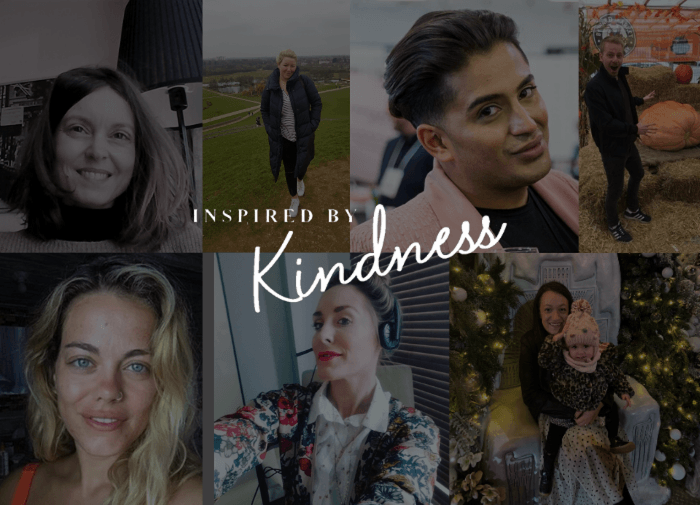 To kick off our #InspiredByKindness campaign, take a look at the words of advice and positivity from some friendly faces in the Pure London and Pure Origin teams.
Gloria Sandrucci
Event Director, Pure London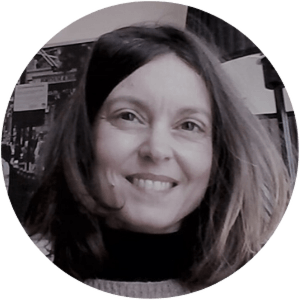 This is a time of unprecedented change and disruption, certainly the biggest I have ever experienced but what keeps me going is the sense of community, the support and the collaboration from my family, my colleagues and friends who are located in various part of the world. We share our stories and we learn from each other every day. Distances have never been so close. Keep it up, stay safe.
Nadia Milosevic
New Business Executive, Pure London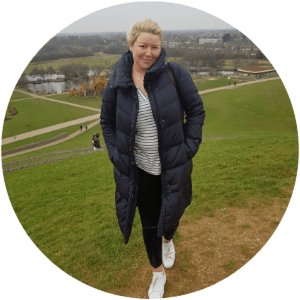 "You have within you, right now, everything you need to deal with whatever the world can throw at you."
Kyle Hare
New Business Account Manager, Pure London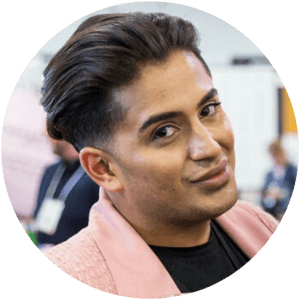 During these unforeseen times I understand how difficult everything can be, but I just want you to know that we are all in this together and Pure London will continue to be here for you and your business.
Michael Richardson
Key Account Director, Pure Origin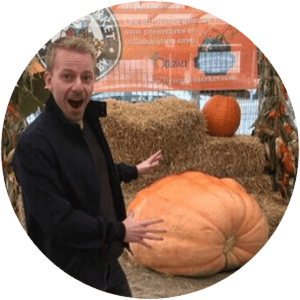 I've spoken with a lot of different business of over the last 7 days, of all shapes and sizes, from Karachi to Leicester, and pretty much all of them tell me the same thing: the situation is extremely tough now, but the industry will bounce back in a big way. It feels like we're all embracing an international, cross-industry comradery with everyone rolling-up their sleeves to get through this together.
Napoleon Bonaparte called the UK a "nation of shoppers"; retail is such a massive contributor to the UK economy and there is no way fashion can't grow and prosper on the other side of this.
Charlotte Amphlett
Account Manager, Pure London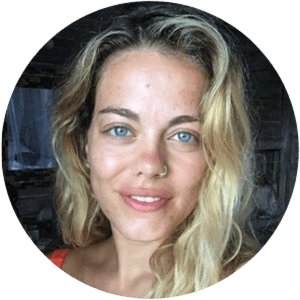 During times like these, it is always important to support each other and spread positivity. Every morning I send a message to my close friends and family to check in and be there for anyone who wants to talk. I also think it is important to come up with creative new ways to still have a social life. I have just moved house, and decided to host a virtual housewarming party. Even though we cannot be with each other in person, it has got everyone excited and something to look forward to! Keep positive and support each other 😊
Melanie-Ann Green
Event Manager, Pure London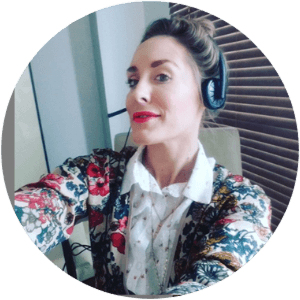 In between talking to existing customers and our sales team, I am sharing and resharing as much on social media as I can. I have been doing a daily post on Instagram tagging @purelondon and also the brand that I am wearing. I am also re-sharing posts in the evening on LinkedIn making sure that I and my colleagues at Hyve are staying connected. It's tough at the moment and the only way we will get through this is to keep up the communication and stay connected with each other. It's just really nice to share words of support with brands and businesses as well as to be able to reach out to people that I cannot reach over the phone.
Rebecca Soni
Account Director, Pure London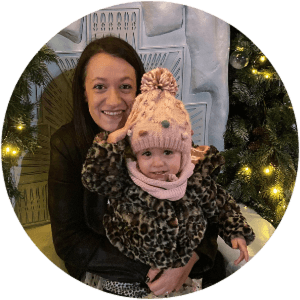 We live in such a fast-paced world that often we take for granted the important things in our lives. If there's one positive we can achieve from this challenging situation we are in, we can take stock of how we live our lives and now is a real opportunity to do things differently. We have time to think, to take stock, which we have never had before.
We'd love to hear from you. Share your stories via social media or send us an email:
Instagram
@PureLondonShow
@PureOriginShow
Facebook
Twitter
LinkedIn