19 Dec 2018
Pure presents ... Almatrichi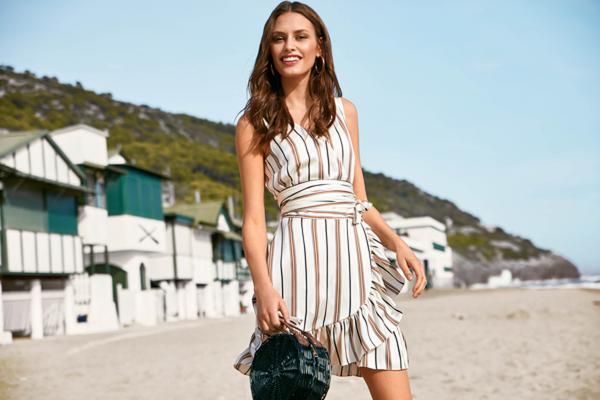 1. Who Inspires you?
Our inspiration is beauty. It is an attitude, a way of life based on beauty and joy of color. Is not something physical, it's something magical, that attracts and impacts people. This is our vision of the world.
2. What is one thing that you/the brand does to be more sustainable?
Our original and cheerful designs is what make our Brand stand out. Also, it's one of the reasons why Almatrichi has been consolidated since it's creation in 2005. Our good loyalty in both, final and multi-brand customers, makes them trust in our work team season after season.
3. When is the best time to come to London?
What makes the difference between Almatrichi and other brands is especially our colorful collections. Our summer collections are always a complete success since our prints, materials and designs are different from other brands. The best time to go to London will bein February in Pure London Fashion Fair where we will present our new summer collection 19 to everyone who come and visit our stand. We hope retailers love our collection and show and be able to transmit them our Brand positive image.
4. Where in London do you like to shop?
We are a Spanish fashion Brand that bets on the clothing fabrics in Madrid (Spain). Also, we bet on our country's product to be able to show it around the world.
5. Why did you choose the UK market?
We think that UK has a great potential in terms of fashion. In the other hand, as we have customers in neighboring countries such as Ireland as well as in other European countries, we trust in Pure London fair as a key destination to create new fashion business relationships.
Find out more: www.almatrichi.com