19 Nov 2018
Pure Presents ... DML Jeans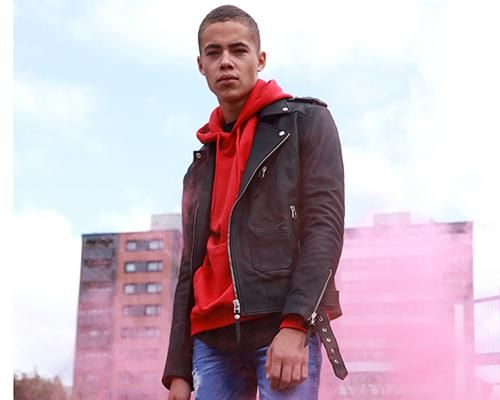 DML Jeans, Gareth Heaton, Head Designer
1. Who Inspires you?
From a brand point of view we are inspired by many things not just people, we always look at what is around us as creativity comes in many forms.
Street subcultures help to mould the way fashion is progressed forward and this is a view we take when researching trends.
2. What is one thing that you/the brand does to be more sustainable?
We currently manufacture our goods through our own factories, which currently employ some world leading technologies in Sustainable production. We are one of the first laundries to implement 100% water recycling and we use Nano bubble & laser to enhance our low impact denim credentials.
This year we also moved away from using single use poly bags when shipping our garments, our Fashion products are now shipped in recycled & reusable
Garment bags which double up as reusable shopping bag.
3. When is the best time to come to London?
We visit London on a regular basis as there is always something new to pick up on, however we personally like to come to London just before the Autumn season when AW collections are just landing in store we always feel like the collections are strongest at this time of year.
4. Where in London do you like to shop?
Carnaby Street, Soho, Camden, Shoreditch
5. Why did you choose the UK market?
We are based in Manchester (UK) so the UK market is our main area of business however we have grown substantially over the last two years with retailers in Ireland, Spain, Germany and the Netherlands no stocking the collections.