07 Sep 2020
Reflect, Rethink, Reset: 6 top tips for post-lockdown wellbeing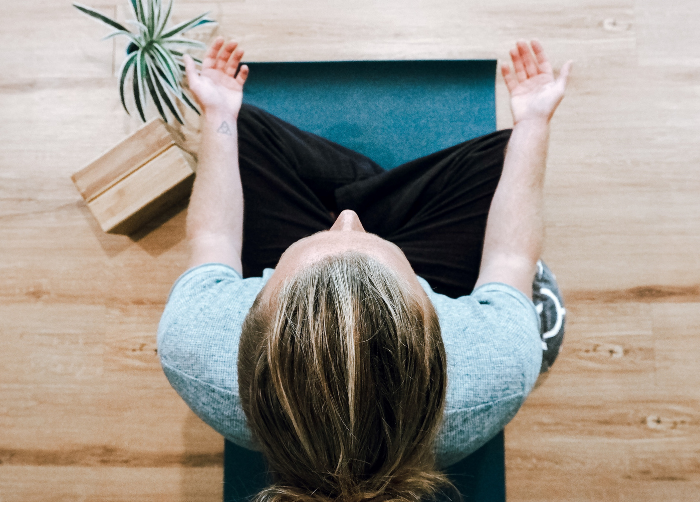 As we emerge from lockdown, many of us are feeling like we still trying to recover and catch our breath. It's been a crazy and emotional five months with very real fears surrounding disappearing cashflow, reduced customer footfall, fewer orders and the absence of events. All of these can really take a toll on mental health. Many of us (including me) have been so busy focusing on managing and saving our businesses that we might have forgotten to ask ourselves, "How has this impacted me? How am I doing?"
There have been moments for me in the last few months where it felt like too much. During those times, I had to stop and think, "Am I going to get through this?" Maybe you felt, or are feeling, the same.
That's why prioritising your personal recovery is just as important as focusing on your business; after all, how can your business move forward if you aren't OK? To reach your business' full potential, you need to be mentally and emotionally ready to tackle things head on!
There are 6 things I am focusing on to get back to where I need to be in the next few months. These are all things you can start to do too to put your post-lockdown wellbeing first.
1. Be a witness
Observe and be mindful of what you do. Notice how you react to others and how you talk to yourself. Give yourself permission to say no to things if they are going have a negative impact. Next time you are about to make a decision, ask yourself this question, "Is this decision going to harm or help me?"
2. Willing acceptance
If you feel powerless, start to focus on what you can control rather than what you can't. This will help you gain clarity, focus, and some inner calm. At the start of each day, I write down the three most important things that I need to do that day, and that I know I have control in achieving - this gives me the power to influence my day positively and gives me back control.
3. Open your heart
One of the hardest things to do is to open up. It's difficult admitting we are in pain and that has an impact on our lives. But if we don't let people in, they can't catch us when we fall. Start to build a network of people you can reach out to and in a safe space to share your emotions and worries with; this could be friends, peers or business owners in your field, for example. You are not alone; we are all facing our own challenges and it's so powerful for your wellbeing to be able to listen and support others, whilst receiving that same compassion and support back.
4. Remember what you are doing this for
Why did you set up your business in the first place? This is the benchmark you always need to go back to and the basis for making all your decisions. With this in mind, think about what you need to do to make your business the best it can be and achieve that initial goal. How can you be your best self creatively, strategically, productively so your business thrives?
5. Nourish yourself
Nourish everything - your body by exercising and eating well, your mind by reading and your spirituality as the soul is entwined in all the above. The overall aim is to be joyful; joy over time fuels resilience and is a brilliant way to boost your creativity. Make a list of all the things that you love doing, think about all the things that really light you up, and make space and time in your diary to do them.
6. Hope and optimism
We all hope things are going to change and like feeling that it could happen. But until then, we need to stay positive and trust that things will work out. It may not feel like it now, but you are going to come out of this bigger, better, stronger, braver. You have probably had to think differently, adapt, pivot, change and maybe realised that you are stronger than you think. Take this new-found resilience, confidence and courage and go be brilliant!
I truly hope this works for you. If you need to discuss the best next steps for you or discuss anything in this blog further, get in touch with me at marie@thetrendacademy.com
To hear Marie talk more about building resilience and managing your wellbeing post-lockdown then go check out the webinar we recorded with her over the summer. You can watch the replay here.
https://www.thetrendacademy.com
---
About the author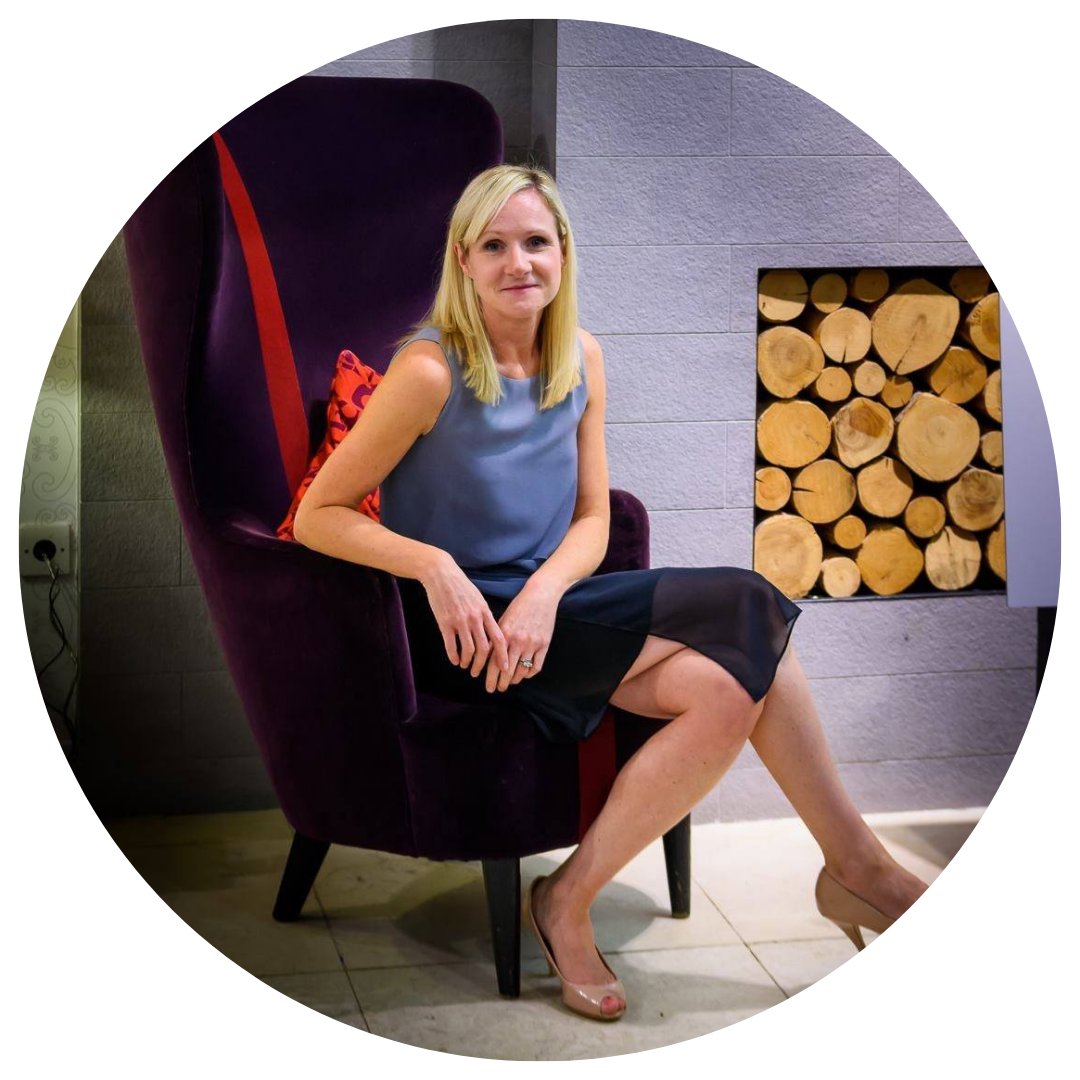 Marie is a fashion designer who has worked for leading fashion brands including Alexander McQueen, Mulberry, M&S and Topshop. Founder of The Trend Academy, she has just co-written a new BA Hons Fashion Degree for a UK University which integrates wellbeing, sustainability and building resilience into the curriculum and gets invited to speak at industry events across the country about fashion and mental wellbeing  She helps students become 'industry-ready' by running live fashion workshops, events, and online fashion courses. More recently Marie is working with leaders to help them cope with stress and burn-out and is developing programmes for businesses to help their teams look after their mental health and wellbeing.