05 Nov 2019
The changing landscape of fashion ecommerce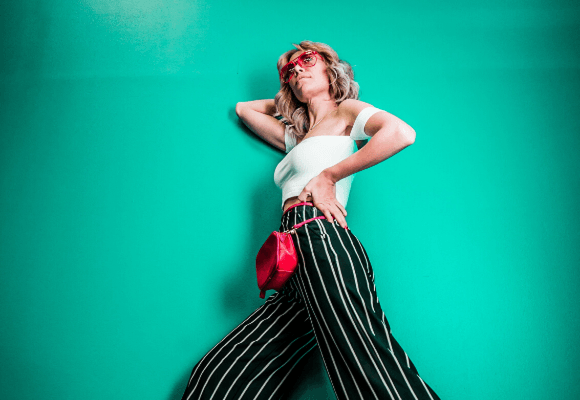 Ecommerce has been a driving force behind the growth of the fashion industry in recent years. As consumers are ever on the hunt for convenience and instant gratification, digital real estate has become an increasingly important asset to fashion brands and retailers alike; as market research experts, McKinsey call it, fashion's going through a "digital landgrab".
The digitisation of the fashion industry has paved the way for a paradigm shift in the way businesses are run, the ways consumers shop, how products are merchandised, and the possibilities for buyers and brands to analyse customer behaviour.
The value of digital space can be clearly seen in the rise of ecommerce and social-only brands. Labels like Boohoo and ASOS have built thriving fashion businesses without the need for a bricks and mortar store front. And the success of brands like these is largely down to three things: adaptability, continuity and personalisation.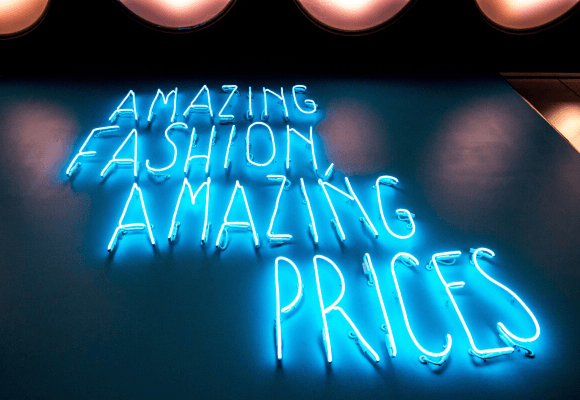 Adaptability
Today's fashion consumers are digital natives and it's becoming second nature for shoppers to quickly adapt to the newest innovations in the online sphere. And if the consumers are moving fast, that means that businesses need to follow suit, to ensure that their loyal customers don't move on. Unlike bricks-and-mortar, which has many of its own benefits, ecommerce allows businesses to be far more reactive, literally at the click of a button. This adaptability means that e-tailers can cater to consumer demands, analyse behaviour and change up the user journey far quicker than offline stores can.
Continuity
It's no surprise that in our digitally-driven mobile-first world, the ecommerce journey is about so much more than the physical website. Shoppable content, social media, influencer marketing and ease of access all mean that the user journey is seamless, from awareness to conversion; in fact, the whole customer journey can take place in a matter of minutes. Of course, continuity only comes if each digital touchpoint is integrated, in good working order and presents a clear identity, but if an e-tailer has got those things sorted, they're likely to see success.
Personalisation
Last but not least, digital commerce offers huge opportunities for personalisation. Customers aren't ignorant to the amount of data that brands can gather from their social media and online behaviour, and they expect a level of personalisation from brands before they invest their time, energy and money into them. Simple things like including a first name in an email or remarketing recommended products can make all the difference when it comes to making that all-important purchase decision.
Whilst the ecommerce sphere is becoming increasingly crowded, it's the e-tailers who fall under the three pillars who will make the most impact. Hear more about the changing ecommerce landscape and get top tips from fashion marketing experts this February at Pure London's AW20/21 edition.
This post was created by Pure London editor Emma Wilder
Source: "5 reasons why Asos continues to be successful" article by Vivian Hendriksz, FashionUnited
Source: "Fashion Ecommerce Trends Report", report by Sale Cycle
Source: "The 'digital land grab' in fashion", article by McKinsey
---
About Pure London and Pure Origin
We are the UK's number one leading fashion trade event that brings together the entire fashion supply chain, right the way from fibre through to finished ready to wear garments.
No other UK show offers sourcing and brands together, making Pure London and Pure Origin the only event to cater to all your fashion buying needs under one central London roof.
Location & Opening times:
Olympia London,
Hammersmith Road,
Kensington,
London W14 8UX
-
Sunday 9th February 2020, 09.30 - 18.00
Monday 10th February 2020, 09.30 - 18.00
Tuesday 11th February 2020, 09.30 - 16.00