23 Feb 2018
Why Pure London's Julie Driscoll is betting on indies
The show's managing director explains why she launched Pure Origin, and gives her take on the direction of the market.
How has the autumn 18 edition been?
The show has been very busy. There's a real buzz out there – it's been very hard to get on to a lot of stands. People have turned out in droves and you can see orders being written. We now have two entrances as well, which has enabled people to discover sections such as young fashion for the first time and changed the flow of the show.
It's like retail. We're a department store for the trade, and in retail you need to change the layout every so often, which is what we've done.
Our visitor numbers are also up – we can't confirm exact numbers yet, but we can see it. There is growing appetite for newness every season. Perhaps retailers are realising they can't drive growth by just sitting on and marketing old stock – they have to innovate on the direction of the market.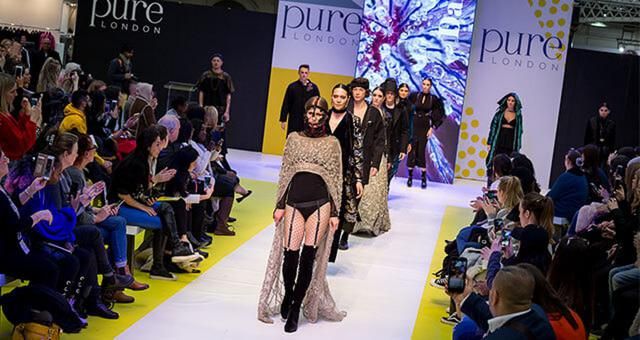 Why did you launch Pure Origin?
A big trend we will be seeing is that more indies will be creating their own labels. This is why we launched Origin – so that manufacturers and fabric suppliers can help educate indies and big department stores on how to shop, from fabric to finished product. The two can co-exist beautifully.
Creating more individuality and personalisation is crucial for retailers. Next season, we will have a pattern designer exhibiting here, which we've never had before. It's another link in the fashion supply chain that can offer retailers another aspect in offering individual, creative collections that no one else will have, and ensuring we lead the UK fashion industry to be future thinking, creative and ready to do personalisation. It's what London is renowned for.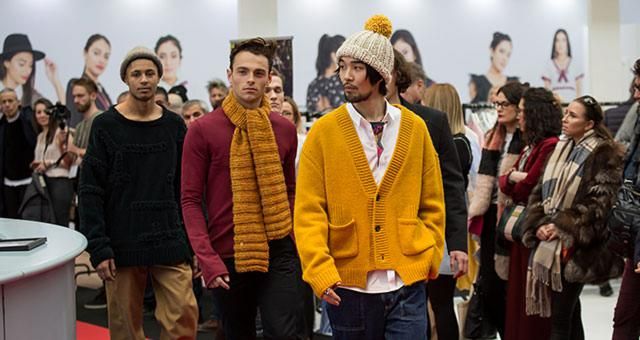 What's your view on how retailers are feeling at the moment?
If we look at predicted trends for fashion spend by retail in the next few years, the UK is forecast to outstrip many other European countries. We're a nation of spenders that loves fashion. Tourism is another factor – everyone loves to shop in the UK. It's still a great place to be. If you're going to be in retail, you'll probably want to be in retail in the UK.
We as consumers will buy many ranges of things in the UK, whereas in countries such as Germany, the consumer is more conservative. So there are huge opportunities out there. It could be a really good time for indies in particular to shine. They're often the first to discover a brand before it catches on.
To continue reading the article click here