BITTE KAI RAND LAUNCHES PRE-SPRING COLLECTION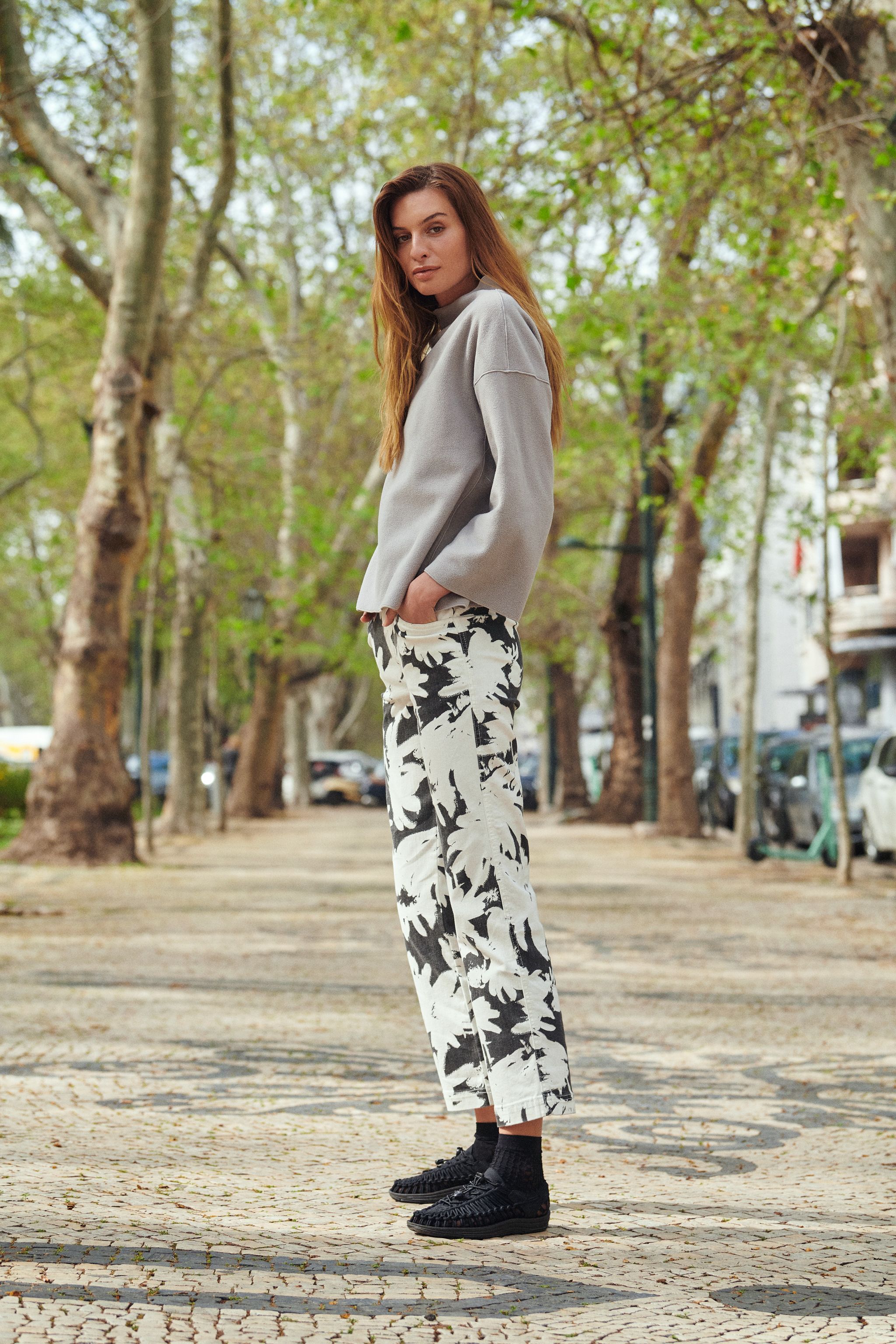 BITTE KAI RAND LAUNCHES PRE-SPRING COLLECTION
This pre-spring collection supports the previous autumn '22 collection and beautifully connects the upcoming spring '23 collection. It's a new and refreshing collection that provides us with the spring feeling but in a beautiful way still cares for the autumn vibes.
As a starting point it's an item collection where each piece brings new life to an existing wardrobe.
All pieces are ready to be worn in the last part of the wintertime, and at the same time the qualities, colours and prints can be worn well into spring.
Black, grey and taupe form the base for the strong pink and yellow accents that burst forth in both the floating watercolour block-print and in the large hand-painted flowers.
In the best way possible, they supplement the graphic prints, like the black and white flower that has found its way to 2 pair of cool jeans and a chess pattern that melts on a fine jersey quality -
the perfect contrast to what seemed to almost be too perfect.