Check out "n-Tech" from Taiwan!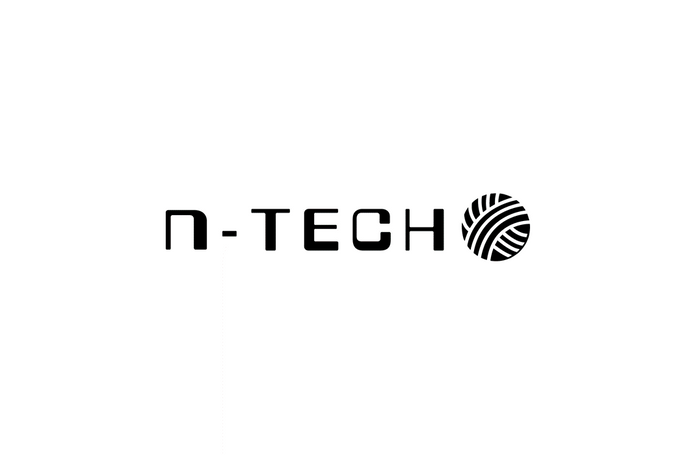 Check out→ http://bit.ly/3cPB0bO
n-Tech has over 20 years of experience in the textile industry and is devoted to sustainable development and use of textile products. In response to the unprecedented global pandemic in 2020, n-Tech implemented an organizational restructure and re-launched the company as n-Tech Textiles Industrial Co., Ltd.
n-Tech Textiles Industrial Co., Ltd was established in Taiwan as a professional enterprise specializing in producing and exporting a wide range of high-end knitting yarns, including worsted spinning, semi-worsted spinning, and other bespoke yarn products to meet customer requirements.
n-Tech is entering a new phase of continued growth, building on relationships with our existing valued clients, and strengthening our presence in key markets.