Check out "TOP-FORM" from Taiwan!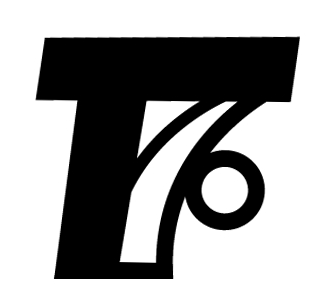 Check out→ http://bit.ly/3cUAwkH
TOP FORM Co., Ltd is one of the leading fabric suppliers in Taiwan. The company founded in 1990, and has grown from annual turnover of merely US $2 million to more than US $ 60 million. Strong business relationship with world class retailers- Walmart, TARGET, AEO, DICKS and Hanesbrand (Hbi).