30 Apr 2022
DASKA: Eid Celebration Collection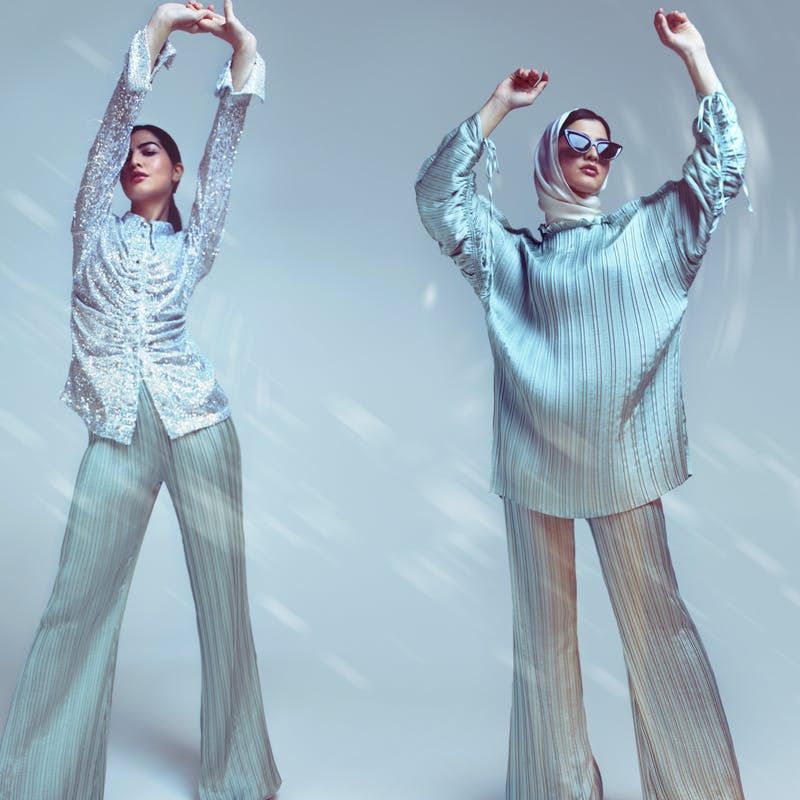 The Eid collection features stunning sequinned maxi dresses, blouse & skirt sets, blouse & trouser sets in a soft colour palette to suit everyone. The collection is modest and stylish, keeping with the mission of DASKA.
DASKA was founded in 2021 by Maryam Khan. The brand's mission is to empower women and reassure them that they can feel beautiful without having to show skin whether it is a religious decision or not and aim to remove the stigmas attached to modest clothing in the mainstream market.
The Eid collection is available for pre-order from the DASKA Website.