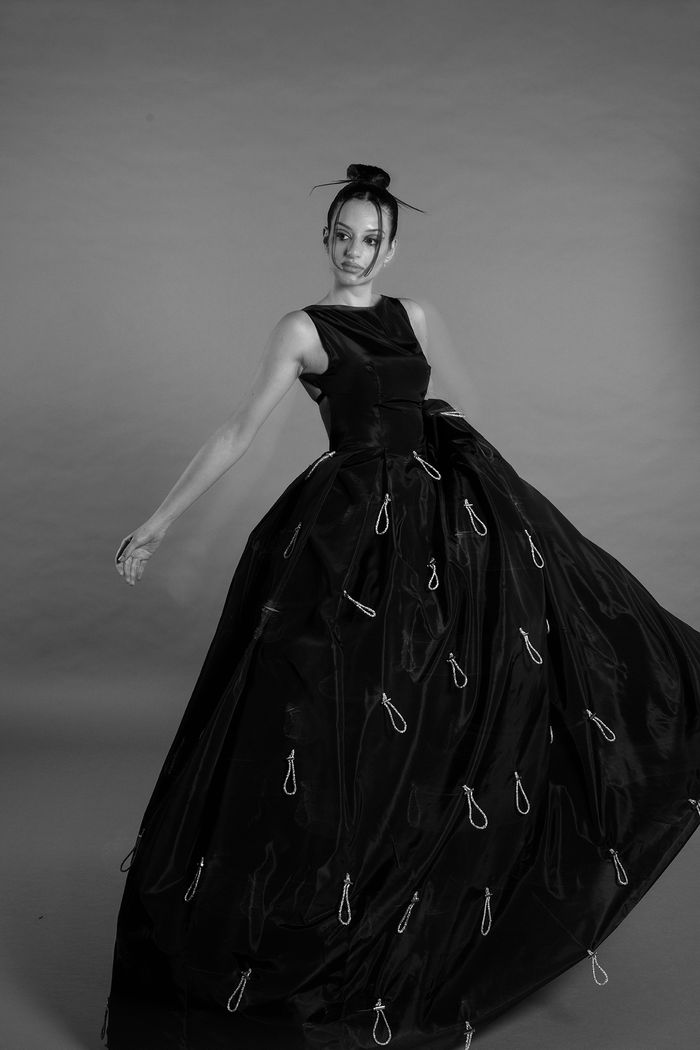 Introducing "Rejoice Bozho": A contemporary Street Style Brand Redefining Hiking Couture
FOR IMMEDIATE RELEASE
---
Introducing "Rejoice Bozho": A contemporary Street Style Brand Redefining Hiking Couture
Birmingham, February 11, 2024 — Emerging onto the fashion scene is "Rejoice Bozho," a new and visionary luxury street style brand founded by recent fashion major graduate Rejoice Bozho, alumni of the University for the Creative Arts.
Esteemed by its fusion of high-end luxury and street style sensibilities, "Rejoice Bozho" unveils its debut collection, a semi-couture line inspired by hiking garments but reimagined through a couture lens. This ground-breaking collection seamlessly bridges the gap between red carpet glamour and everyday wear, presenting a timeless array of autumn/winter 2024 pieces that are equally suitable for year-round wear.
Key Features of the Debut Collection:
*Hiking Couture Aesthetics: The collection draws inspiration from hiking garments, embracing utilitarian elements and infusing them with a couture touch, resulting in pieces that effortlessly blend function and fashion.
*Red Carpet Ready: Elevating street style to new heights, the "Hike-Couture" collection includes red carpet-ready ensembles that embody opulence and sophistication. Each piece is meticulously crafted to make a statement on any glamorous occasion.
*Ready-to-Wear Appeal: Beyond the allure of the red carpet, the collection also offers ready-to-wear items designed for everyday comfort and style. Versatility is at the forefront, allowing the wearer to seamlessly transition from casual to formal settings.
*Timeless Elegance: Embracing a timeless aesthetic, the autumn/winter 2024 collection showcases Rejoice Bozho's commitment to creating pieces that transcend seasonal trends. The designs aim to remain relevant and chic for years to come.
Rejoice Bozho, the visionary founder brings a fresh perspective to the world of fashion. The brand is set to redefine luxury street style, offering a unique blend of sophistication, comfort, and urban edge.
The debut collection invites fashion enthusiasts to embark on a journey where hiking couture meets high fashion, creating a distinctive narrative that captivates the spirit of the modern, fashion-forward individual.
For press inquiries, interviews, or additional information, please contact:
Rejoice Bozho
info@rejoicebozho.com