28 Jun 2022
Militu - 100% polish handmade bags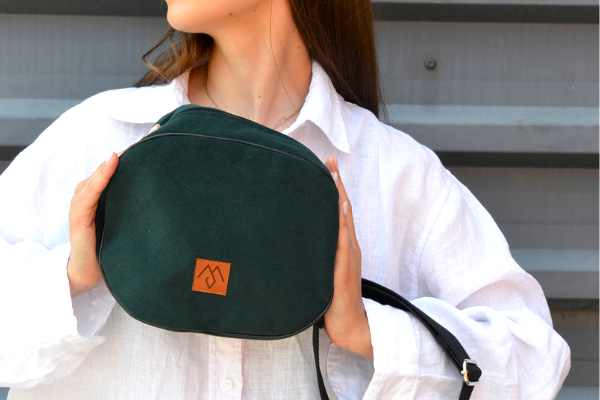 Militu is a Warsaw brand that creates hand-made bags and accessories in line with the slow fashion philosophy.
We do not produce on a mass scale, we care about the quality, details and timelessness of our products.
We use solid and modern materials. We sew our products from upholstery fabrics and vegan materials that look great and are durable.
We design and sew bags that are practical, durable and very feminine.
We believe that these are not changing trends, but good design, high quality and functionality will always defend themselves.
Each of our handbags is unique and has a story, just like you.
https://www.youtube.com/watch?v=TS6LHGhvsQE&ab_channel=MilituBags