14 Jun 2022
New Native Fashion has Arrived!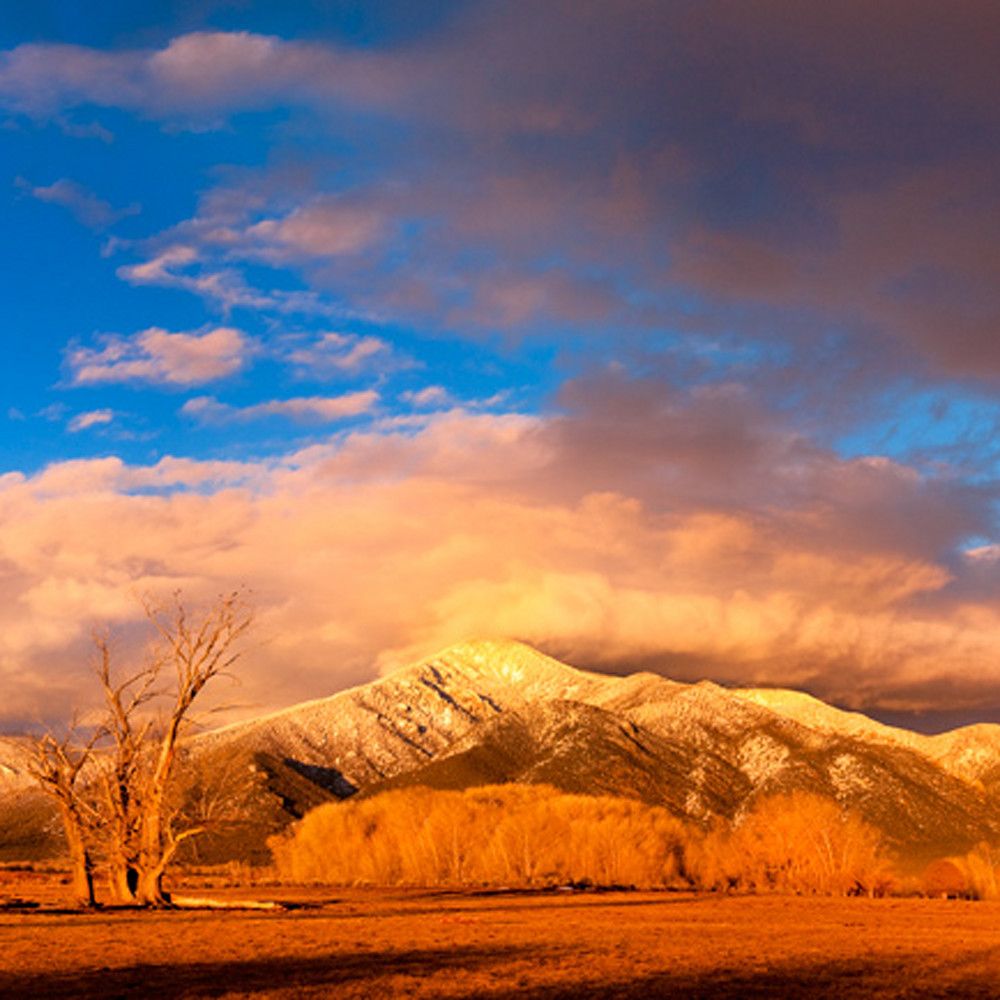 New Native Fashion!
For Immediate Release
6/14/2022
The Sky-Eagle Collection
New Native Fashion
Taos, NM, USA— 6/14/2022 — The Sky-Eagle Collection is excited to announce that a full line of new women's wear, high-heels, and shoes will be launched during the 2022 Pure London Trade Show!
Unique
The designs are from Veteran & Native American Fashion Designer, Dante Biss-Grayson, who is the Creative Director and Founder of the Sky-Eagle Collection. The designs are unique and bold, and inspired from ribbon work, motifs, and the Medicine Wheel from his Native Culture. The designs on the outsole is patent pending.
Product Availability
Each product is designed to scale and global supply chains have been established. All items are available now, and new designs planned for each season. Custom packaging that is high-end, and the overall presentation is quite amazing.
About
Founded in 2019, The Sky-Eagle Collection, the brand successfully utilized Social Media to share "NEW Native Fashion" with the world. The company offers a wide range of high-end products, to include: Ribbon Dresses, High-Heels, Dresses, and Trench Coats. All of which are scalable for orders and custom designed. This is New Native Fashion!
###
For more information, press only:
Dante Biss-Grayson
1-505-592-6375
Skyeaglecollection19@gmail.com
For more information on Product:
https://www.skyeaglecollection.com
Instagram @skyeaglecollection
Tiktok @skyeaglecollection
https://www.instagram.com/reel/CejfnVqlPmh/?igshid=YmMyMTA2M2Y=