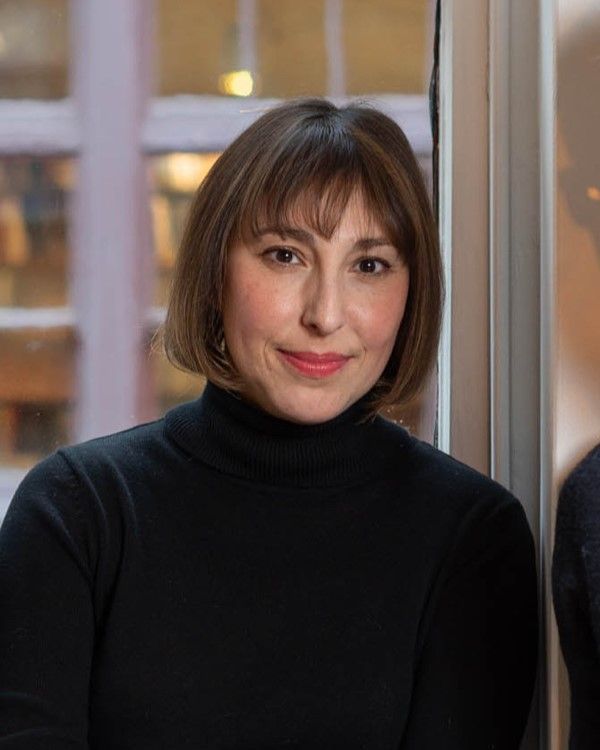 Annick Ireland
Founder
,
Immaculate Vegan
Annick Ireland became vegan in 2016 after adopting a greyhound from the Retired Greyhound Trust, and making the connection between the pets we love and all other animals. Wanting to also wear her values, she searched far and wide for stylish, high quality vegan fashion that was also sustainable – and struggled!
However, after many hours, days and months spent on the internet and Instagram, she discovered that a wealth of beautiful boutique vegan fashion brands were out there – but they were hard to find. So with a background in marketing and strategy, she realised she could combine her passions by bringing together the best vegan fashion brands in the world, and make it easy for others to discover and buy them.
Annick has an extensive career in marketing and business strategy, having spent over 15 years in marketing leadership roles within industry-leading media businesses, including at Ascential plc. She has also worked as a Marketing & Strategy consultant, helping SMEs build their marketing, content and commercial functions.