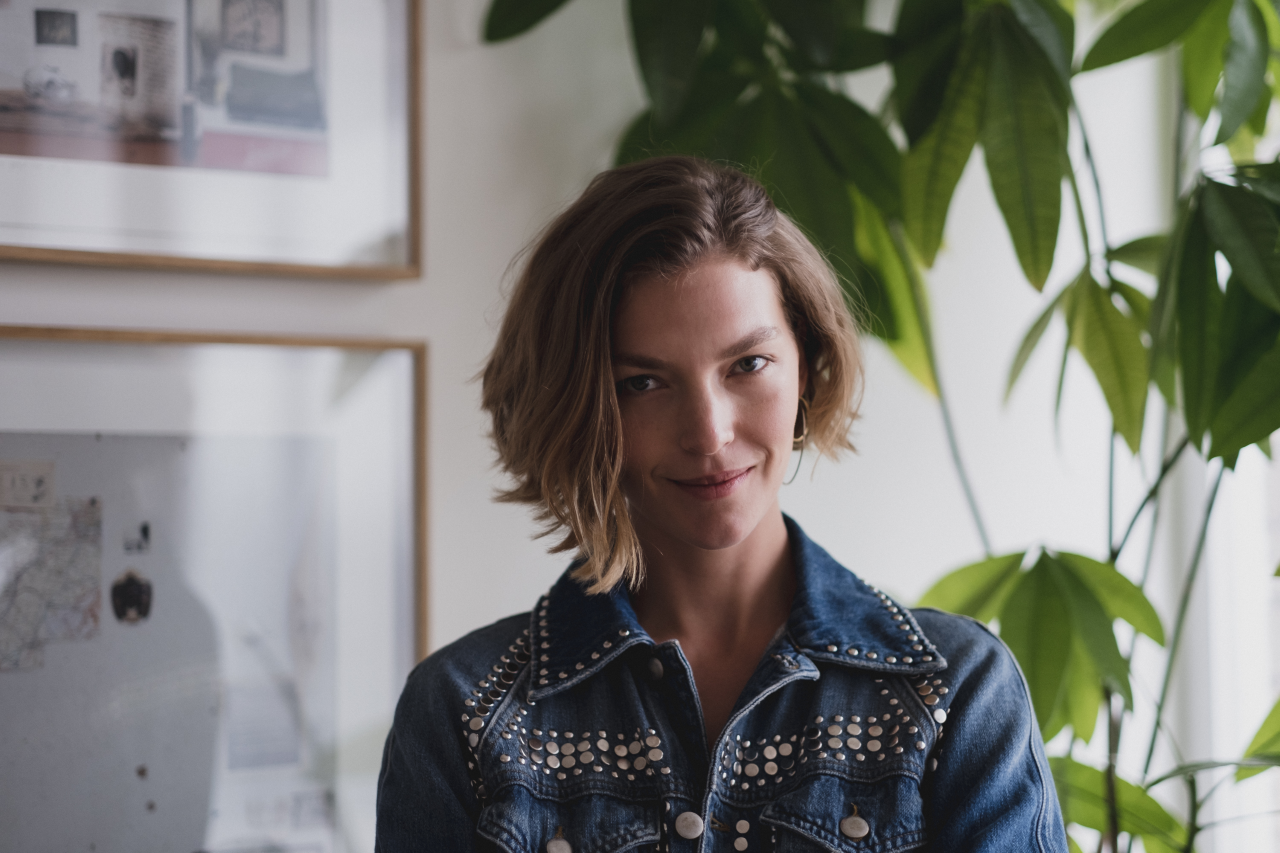 Arizona Muse
Arizona Muse is a model, environmental activist and the founder of DIRT, a charity that supports and promotes Biodynamic Farming as a solution to soil degradation and the climate crisis,as a whole.
The 33-year-old mother of two is one of the world's most recognizable models, having fronted campaigns for fashion's biggest brands, including Chanel, Estée Lauder, Prada, Louis Vuitton and Yves Saint Laurent, and graced the cover of over 40 international Vogue magazines.
Over the past six years, Arizona has become a passionate and renowned advocate for sustainability and environmental regeneration, and one of fashion industry's leading voices on the topic. Earlier this year she launched DIRT, which works with farms and farmers who are doing away with harmful chemicals and working with animals and the land to rejuvenate the life within soil, massively enhancing its ability to capture and store carbon, as well as providing immense benefits for wildlife, food production and water absorption and retention. DIRT's ambition is to help the Biodynamic Farming movement expand around the world, as well as to increase the supply and demand for Biodynamically-grown raw materials.
Born in her namesake state, Arizona - who also acts as a sustainability consultant for fashion brands who wish to minimize their environmental impact – sits on the board of non-profit The Sustainable Angle, the UK's leading resource for sourcing sustainable materials. She also contributes to Fashion Revolution, a team of business leaders, policymakers and brands who work together towards radically changing the way clothes are sourced, produced and consumed.
She is an ambassador for Greenpeace and Women For Women, and has collaborated on campaigns with Oxfam and various UN organizations including UNDP, UNEP and UNFAO.