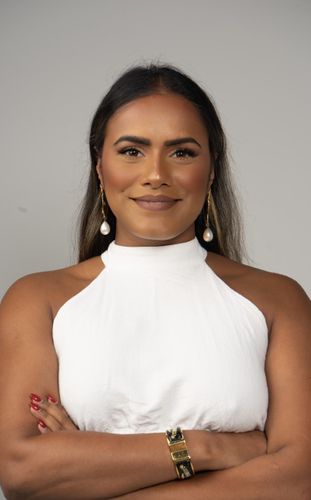 Khyara Ranaweera
Founder & CEO
,
Conscious Consultancy
Entrepreneur and PR natural from a young age, Khyara is the Founder & CEO of the UAE's first impact driven comms consultancy. Originally set-up in 2018 to cater to grassroot organisations and non-profits, Khyara combines passion with the UN SDG goals and B Corp standards in the way she works with clients and her team.
Having worked with globally recognised brands in multiple markets Khyara's experience cultivates a decade of integrated comms experience transforming the way clients look at PR; from traditional forms to innovative omni-channel campaigns that drive genuine conversions and results, her digital prowess has played a pivotal part in driving her agency in the next generation of comms consultancies that allow clients to really understand and appreciate the value or PR. In less than two years of operation the aptly named Conscious Consultancy has worked with both leading and new brands in the region as well as playing a crucial role in the hospitality marketing at Expo 2020 Dubai.