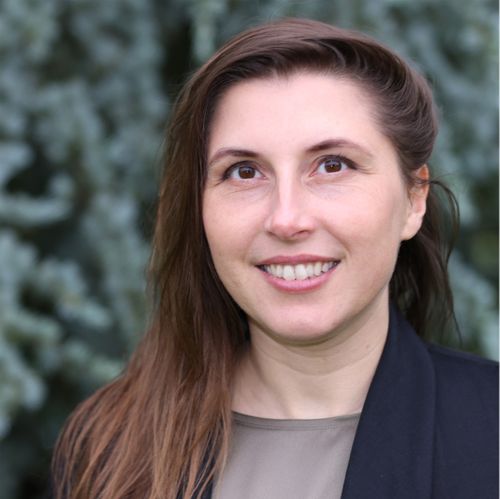 Rachel Kan
Rachel is the Founder of sustainable fashion consultancy Circular Earth and Ecosystem Architect at The Ecosystem Incubator.
Rachel has been working in the fashion Industry for over 2 decades in design and design /project management. Very much a hands on practitioner working with supply chain, and designing brands from identity, through to development, supply, landing and into promotion. She has worked on multi product with a specialist knowledge in kidswear and womenswear. Rachel is used to working with a team of designers, technicians, and marketing personnel.
Rachel moved into sustainability in 2017 where she developed in action with brands and small businesses, and I then finally focused on her consultancy Circular Earth. At Circular Earth we help brands to create parallel sustainable brands or start up with sustainability at the heart – let us be your mission control. Rachel also lectures on sustainability and ethics in business at university level.