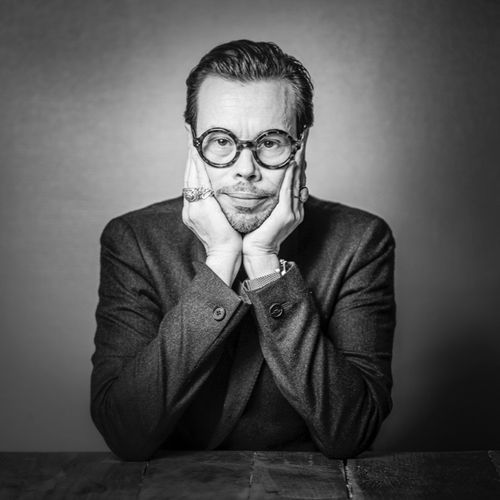 Sebastien Renault
Artistic Director
,
Promostyl
Passionate about fashion since childhood, Sébastien Renault studied fashion design and accessories at the Haute École Francisco Ferrer in Brussels after attending Sup de Mod in Lyon. After graduating with honors, he assisted Olivier Theyskens as a stylist in the realization of haute couture collections, presented at Paris Fashion Week as well as the stage outfits of Smashings Pumkins.
In 2000, he won the international Défi Mode competition in Brussels where his collections were noticed for their avant-garde volumes and cuts, mixing sport and classicism of the suit for a contemporary urban use. His collections were then presented at the Marni theater and in various galleries in Brussels. Some of them were worn by rock bands during their international tours.
He then consolidated his experience in France and abroad with different designers, retail brands and manufacturers, first as a stylist, then as a buyer or source and finally as an artistic director of Promostyl. Today, thanks to this experience, he teaches at MOD'ART INTERNATIONAL school in the classes of styling, management, communication and English MBA.