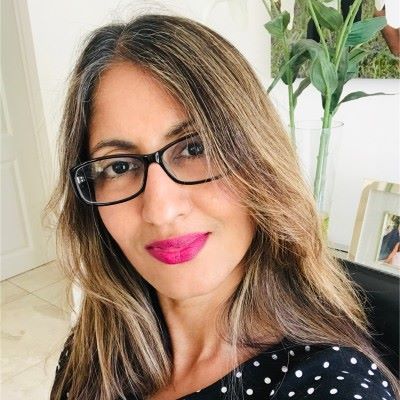 Shirley Leader
Director & Owner
,
Velvet and Rose
Shirley is Director & Owner of Velvet & Rose, Womenswear Boutique in Petersfield, Hampshire and previously worked for FMCG company Procter & Gamble for over 20 years.
Shirley's product driven background coupled with the belief that the 'consumer is boss' has naturally flowed into her boutique where her customers are at the forefront of everything that she sells.
Shirley enjoys networking, building communities & relations both locally & nationally and is serving as BIRA Director & Member of the Board of Management. Shirley has also appeared several times on the BBC News, Radio 4 and the national press.