15 Feb 2021
Discover Taiwan at Fashion Together
As the UK's leading portfolio of fashion trade shows, our events provide a valuable gateway into the UK market for the rest of the world. This season, we are excited to take Fashion Together global, and are delighted to welcome the Taiwan Textile Federation, and a number of key Taiwanese suppliers, to our line-up. Ahead of Fashion Together, which takes place on 23rd February 2021, we wanted to take a moment to meet the Taiwanese organisations joining us.
Taiwan Textile Federation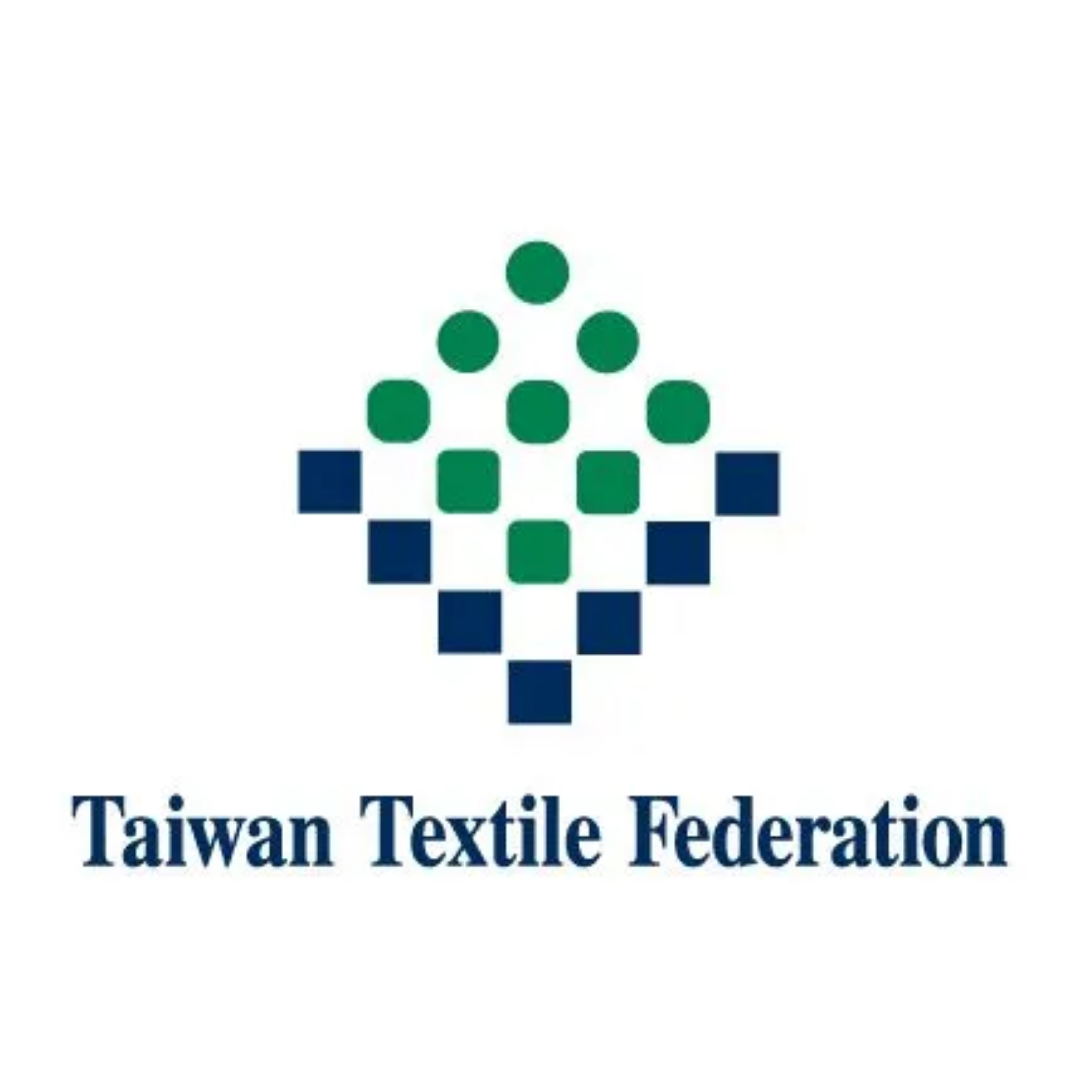 For over 45 years, the Taiwan Textile Federation (TTF) has been serving Taiwan's textile industry. Together with the textile industry, they have weathered time and again the storms and embraced the opportunities that came with the challenges and changes in the global market. Through all these changes, the Taiwan Textile Federation have seen how Taiwan's textile industry has remained at the cutting edge when it comes to innovation and retained its status as a leading producer of high-end textiles products.
The Taiwan Textile Federation are the association that have brought the following suppliers together to join Fashion Together. Their marketing team supports and promotes Taiwanese suppliers through organising trade shows and are the connector that helps Taiwan's textile players develop business contacts worldwide. In this day and age, going digital is so important and it is this that has enabled these Taiwanese exhibitors to come to Fashion Together. Based on the successful launch of Fashion Together in September 2020, the TTF have handpicked the companies, new launches, and technologies that are worth sharing with you and are excited to show the innovation and power that Taiwanese exhibitors will to Fashion Together!
View their profile here
Sunny Lace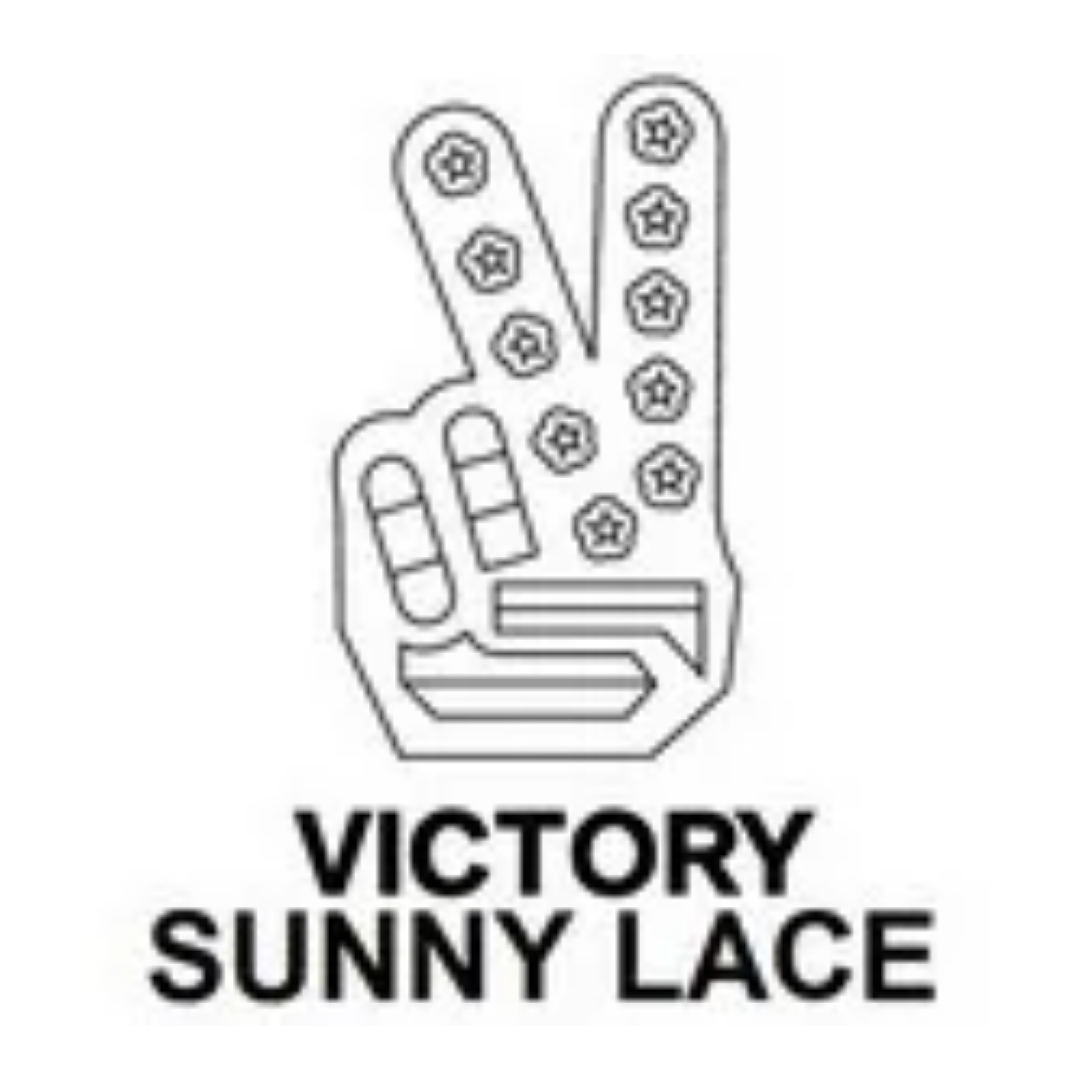 Sunny Lace was founded in 1984, and focuses on raschel and embroidered lace design, development and production. Sunny Lace is committed to their clients and to society and strongly values environmental technology research and development for sustainability. The company constantly achieve the annual ISO9001 and OEKO-TEX® Standard 100 environmental certificates for their efforts to protect the environment and sustainability and their motto is to "care for the only Earth together".
View their profile here
Six Companions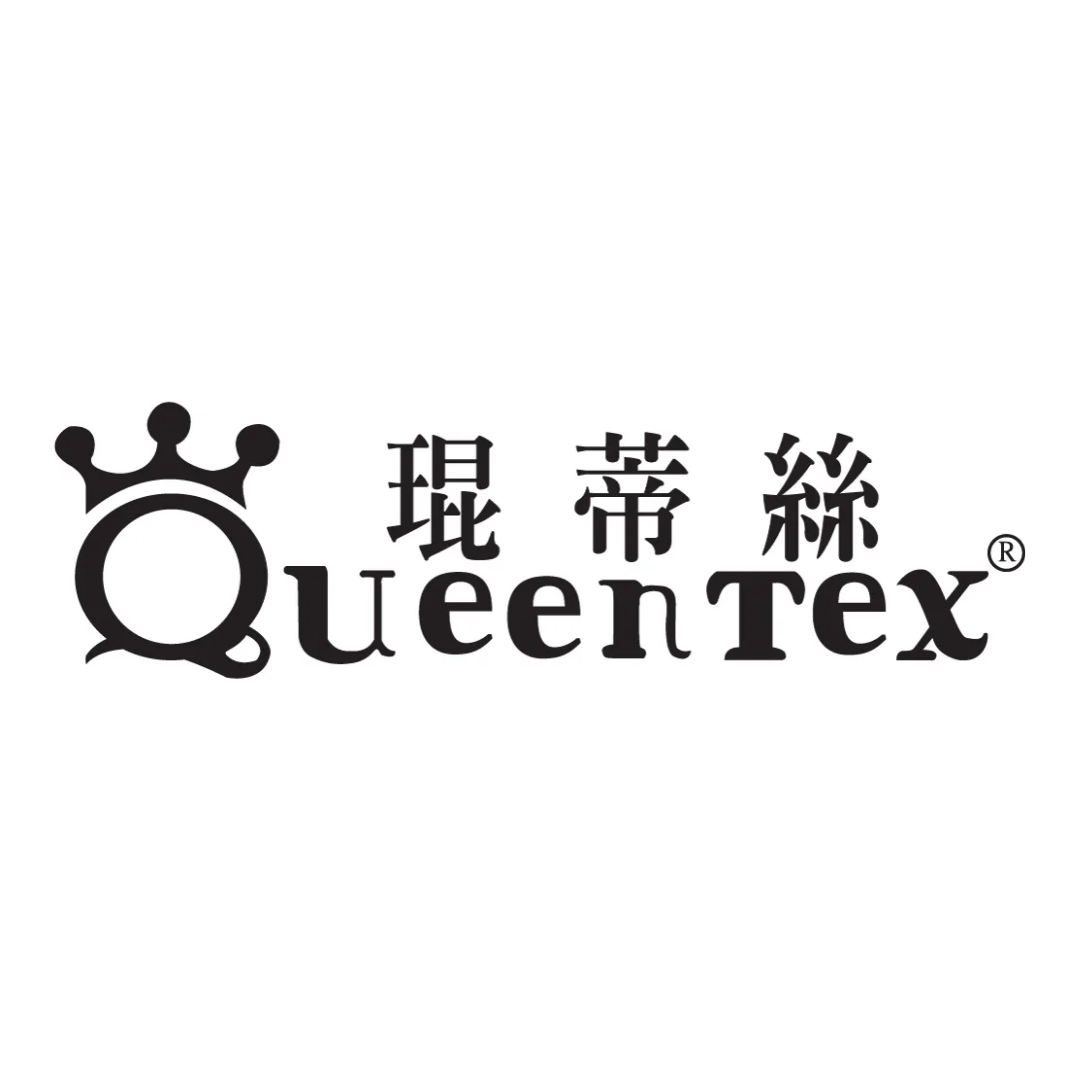 Six Companions are the largest manufacturer and leading exporter in the field of ladies' fashion hosiery in Taiwan. Founded in 1966, Six Companions have been exporting fashion hosiery worldwide for more than fifty years. Since then, Six Companions have expanded their range, offering a wide variety of products including pantyhose, tights, stockings, socks and lingerie amongst others. Six Companions remains committed to serving customers all around the globe, offering a wide range of products at affordable prices with a dedication to quality, fashion and elegance.
View their profile here
n-Tech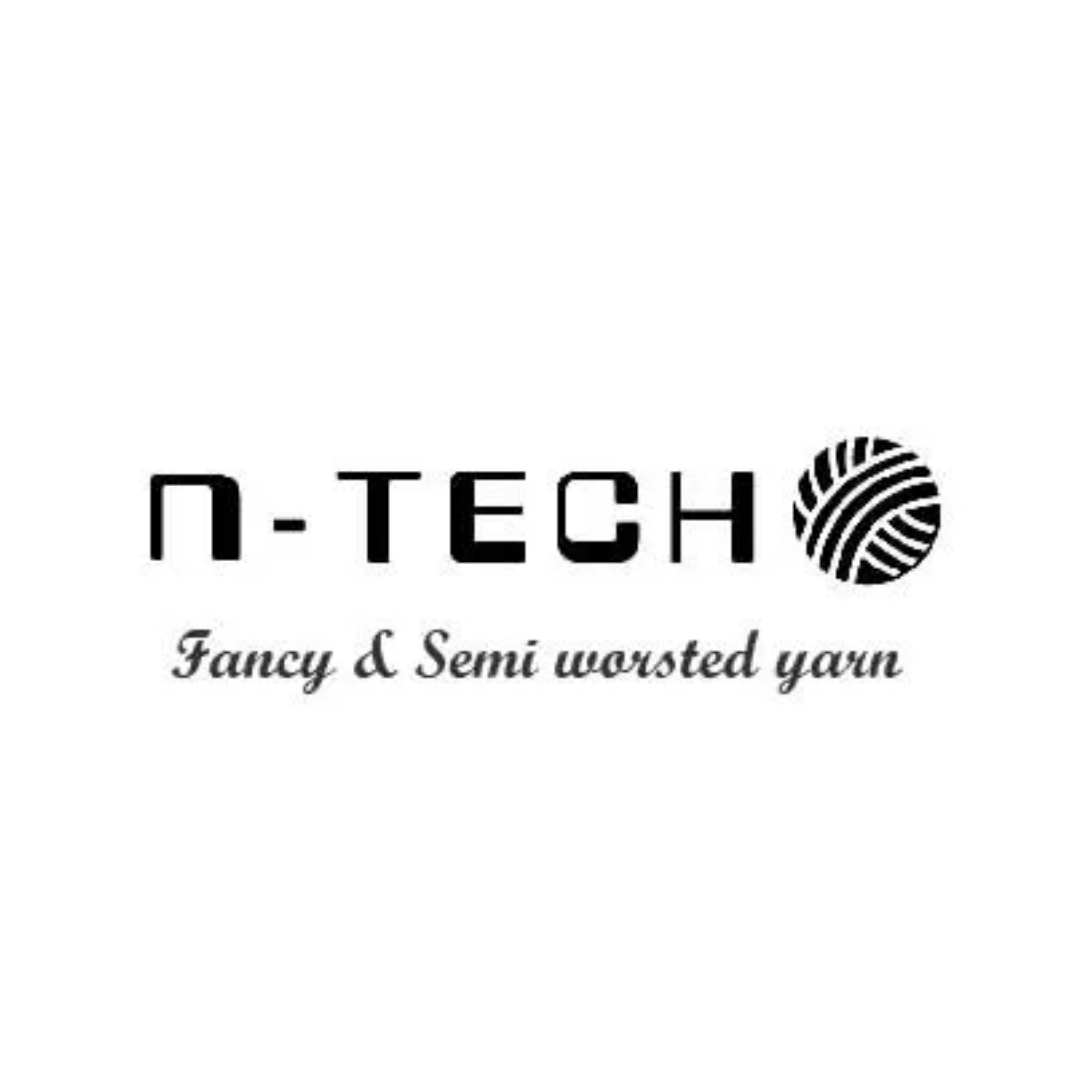 n-Tech has over 20 years' experience in the textile industry and is devoted to sustainable development and use of textile products. In response to the unprecedented global pandemic in 2020, n-Tech implemented an organizational restructure and re-launched the company as n-Tech Textiles Industrial Co., Ltd. n-Tech Textiles Industrial Co., Ltd was established in Taiwan as a professional enterprise specializing in producing and exporting a wide range of high-end knitting yarns, including worsted spinning, semi-worsted spinning, and other bespoke yarn products to meet customer requirements. n-Tech is entering a new phase of continued growth, building on relationships with existing valued, and strengthening their presence in key markets. Offering affordable, creative and sustainable products, n-Tech already work with a number of well-known Western brands including White Stuff, Roots and J Crew among others. The are committed to great service and work closely with customers who share their values.
View their profile here
Don't forget to register for Fashion Together to discover a world of collections and suppliers. Join us on 23rd February for a day filled with fashion!
---
If you enjoyed this article you might also like: