Taiwan Textile Federation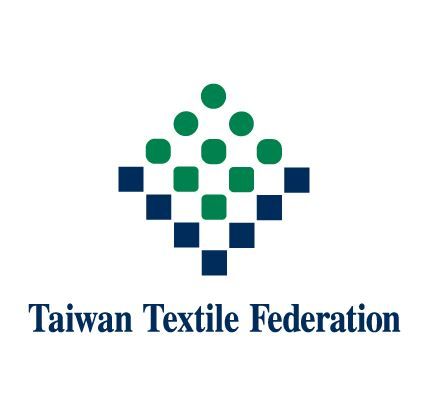 For over 45 years, the Taiwan Textile Federation (TTF) has been serving Taiwan's textile industry. Together with the textile industry, we have weathered time and again the storms and embraced the opportunities that came with the challenges and changes in the global market. Through all these changes, we have seen how Taiwan's textile industry has remained at the cutting edge when it comes to innovation and retained its status as a leading producer of high-end functional textiles.
Address
Taipei 100
Taiwan
TOP FORM Co., Ltd is one of the leading fabric suppliers in Taiwan. The company founded in 1990, and has grown from annual turnover of merely US $2 million to more than US $ 60 million.  Strong busine ...

n-Tech has over 20 years of experience in the textile industry and is devoted to sustainable development and use of textile products. In response to the unprecedented global pandemic in 2020, n-Tech i ...

Six Companions Fabric Ind. Co., Ltd. are the largest manufacturer and leading exporter in the field of ladies' fashion hosiery in Taiwan.  Six Companions founded in 1966 and have been exporting fashio ...

Sunny Lace Co., LTD. was founded in 1984, and focus on Raschel Lace and Embroidery Lace design, development and production.  Sunny Lace commits to both clients and society and strongly value the envir ...