12 Dec 2019
Fabric trends for SS21 at Pure Origin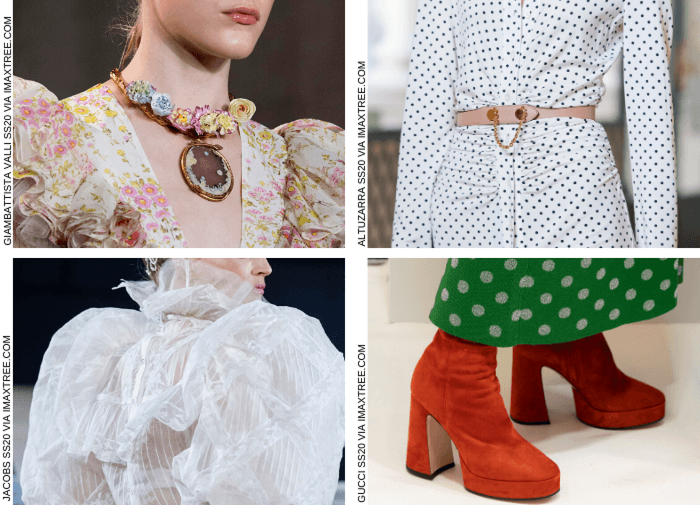 I've taken you through the trends for Pure London AW20/21 already, but now it's time to take another step into the future. Sourcing show Pure Origin is designed to bring you everything you need to prepare for the SS21 buying season, bringing you the latest innovations, designs and, of course, the trends. Pure Origin's directional catwalk showcases the fabric trends set for three seasons ahead, informed by our partners Unique Style Platform. Ahead of February's edition of Pure Origin, I thought I'd bring you a sneak peek of the trends in store for the Origin catwalk.
Thrive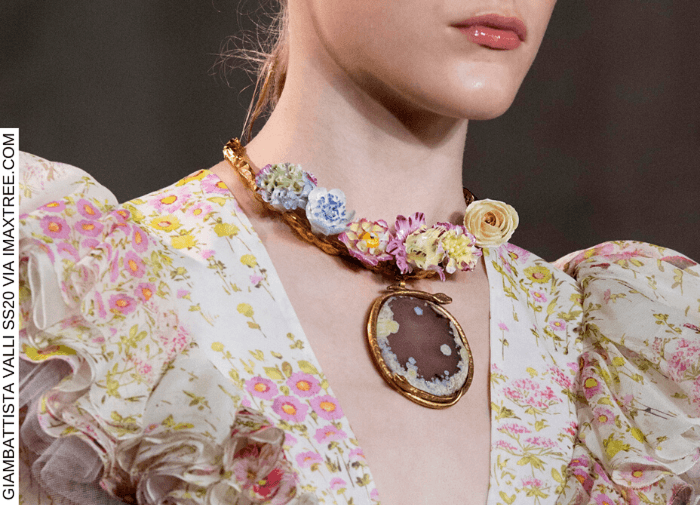 Thrive is inspired by an ongoing demand for sustainability and natural materials. The defining word for fabrics in Thrive is "humble" practical, hardwearing linen and cheesecloth patchworked together in workwear shapes. Traditional techniques, like crochet and macramé add a handcrafted and textural feel, whilst faded florals and gingham patterns bring a rural aesthetic to the table.
Tender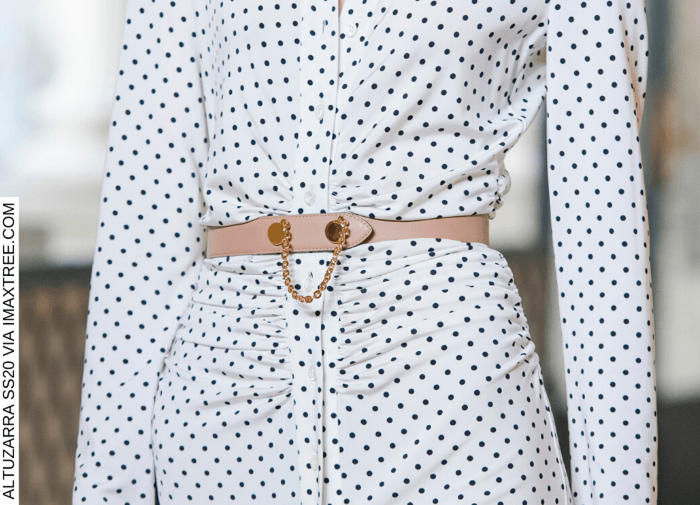 Soft, feminine and oh-so-pretty, Tender is all about fluid lines, movement and soft and supple fabrics. Translucence, lace and silks bring an almost lingerie-style feel to this trend, whilst calculated draping and structuring create new textures and silhouettes to keep "sickly sweet" at bay. This understated trend sees fabrics take on a less-is-more feel were prints, patterns and embellishments are concerned. Stylised florals, monogrammed logos, retro polka dots and subtle geometrics are on the cards, adding interest without taking over.
Memento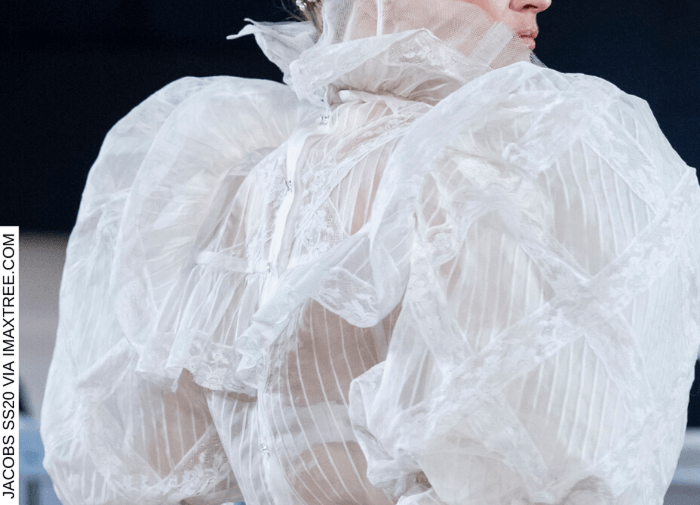 Suiting and crisp cotton are elevated with gold lame and metallics to bring classic casual glamour up to date. Silk adds an expensive touch, and plisse and patent leather bring some shine to collections. Continuing with the modern dissonance, croc and cracked paint add an edgier texture whilst feathers and lace reinject a sense of femininity and softness. The "memento" theme really comes into play with prints and patterns, though, as heritage prints are reinterpreted and incorporated into fabric designs with pared back colourways.
New-stalgia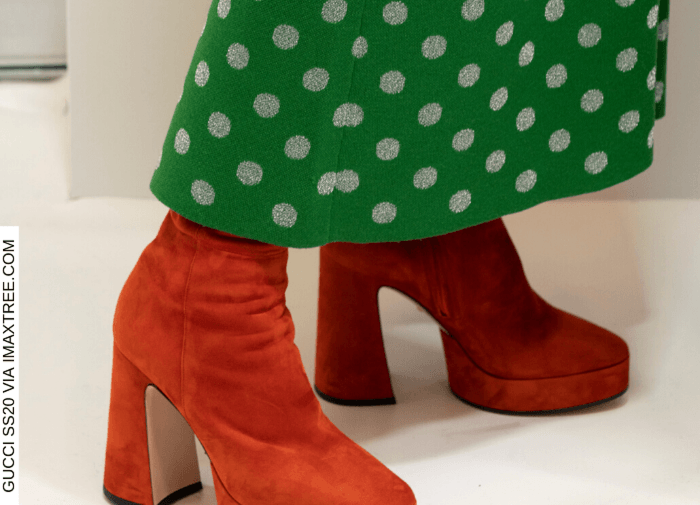 As the name suggests, New-stalgia is all about retro, bringing clashing colours and texture together for an 80s update; satins mix with nylons and highlighter neons sit next to pretty pastels for a gleefully clashing and childlike quality. Prints and patterns bring New-stalgia to life, with animal prints and cartoon motifs bringing even more retro fun to the trend.
See the trends come to life on the Pure Origin catwalk this season. Join us at Olympia London from 9th – 11th February to discover the trends and hear from the trend experts themselves, Unique Style Platform.
This post was created by Pure London editor Emma Wilder
---
About Pure London and Pure Origin
We are the UK's number one leading fashion trade event that brings together the entire fashion supply chain, right the way from fibre through to finished ready to wear garments.
No other UK show offers sourcing and brands together, making Pure London and Pure Origin the only event to cater to all your fashion buying needs under one central London roof.
Location & Opening times:
Olympia London,
Hammersmith Road,
Kensington,
London W14 8UX
-
Sunday 9th February 2020, 09.30 - 18.00
Monday 10th February 2020, 09.30 - 18.00
Tuesday 11th February 2020, 09.30 - 16.00