13 Dec 2019
Fashion 2020: what you need to know for the year ahead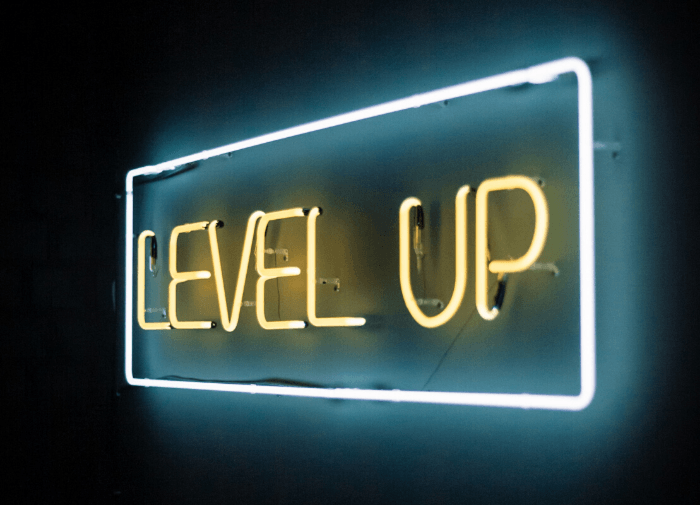 At the end of any year, let alone any decade, the overwhelming consensus is that it's a time for reflection and looking back on the year or years gone by. But, whilst we have done our fair share of reflecting, for Pure London, the direction is always forward. Pure London is a show dedicated to newness, to pushing boundaries, to taking the industry one step further. So, instead of looking back on all the things past, I'm looking ahead, to everything we can expect from the fashion in a brand-new decade…
Dates for your diary:
Hitting the ground running, London Fashion Week Mens will be kicking off the year in fashion from 4th to 6th January.
Across the pond, keep an eye out for the red carpet looks at the Golden Globes on 5th January, swiftly followed by the Oscars on the 9th February.
Back in the UK, Pure London and Pure Origin keep the fashion festival alive from 9th – 11th February at the stunning Olympia London. Discover the brands and find out what's on ahead of the exciting edition we've got planned.
As if that wasn't enough, February is Fashion Month and will be taking womenswear global starting with Copenhagen Fashion Week, on January 28th and ending with Paris Fashion Week, on March 4th.
Further fashion essentials, like Coachella in April, and the Met Gala on May 4th, bring us all the way up to the SS21 edition of Pure London on 19th to 21st July. Sharpie it in to your calendars!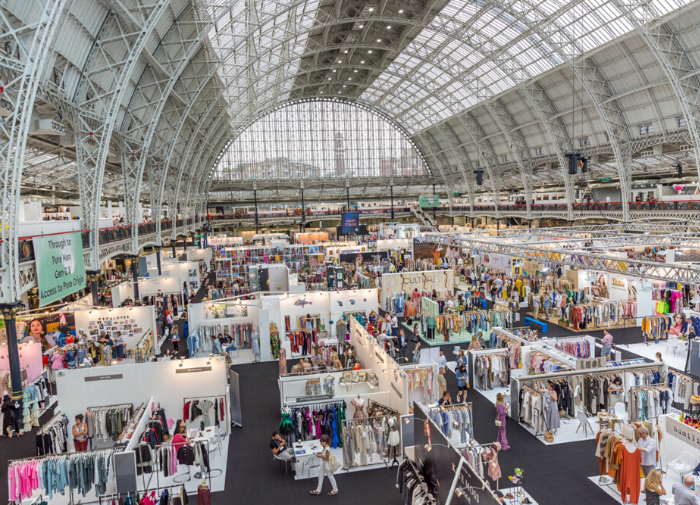 What's going on in retail:
We all know that the past few years have been challenging for fashion retail. Looking towards the future, at the new decade ahead of us, the general view is that retail will change as customers change – which makes a lot of sense.
As consumers demand more from the retailers they shop with, experiences and relationship building are becoming more and more important. Customers are looking for more human interaction, as well as a more interconnected online-to-offline shopping and brand experience. And whilst bricks and mortar is growing, albeit slowly, it's not surprising that ecommerce will remain as prevalent as ever, with online orders making up 20% of all sales.
With the rise of ecommerce, we're also set to see disruption in the ways consumers can pay. With platforms like Klarna already operating on a "buy now, pay later" basis, we're also set to see changes in currency, as money becomes less of a physical commodity. Virtual tokens and rewards for engagement with online content are growing in popularity, as digital data becomes more and more important in a post-GDPR sphere.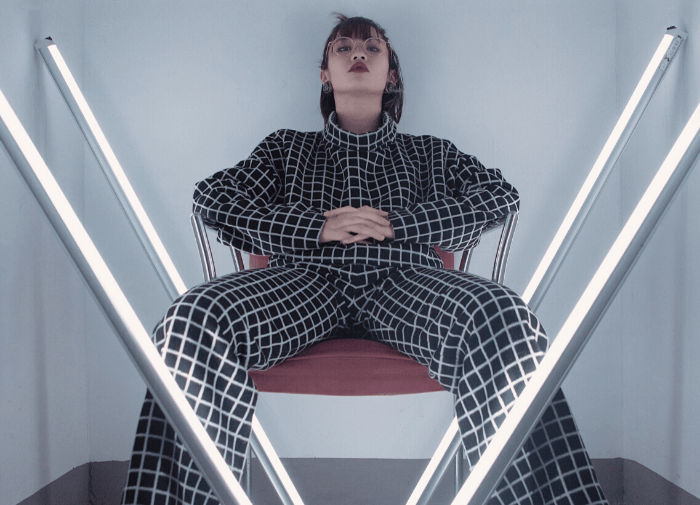 Macro trends for 2020:
As we all know, fashion is a reflection on the world around it, so with so much in store for 2020 in culture, science, politics and beyond, it's no surprise that some of the trends we'll be seeing on catwalks will be a direct response to the world off-runway.
Planned missions to Mars and plenty more space-age developments will see fashion take inspiration from the intergalactic in the next year, whilst the planned Tokyo 2020 Olympics is likely to influence some bold Harajuku and Kawaii-esque street styles.
As we head into 2020 in a continued state of political uncertainty in many parts of the world, it's a safe bet to say that there'll still be plenty of political pieces gracing shops, catwalks and street-style looks.
Of course, sustainability continues to permeate the industry, and with the rise of Extinction Rebellion and similar groups, in 2019, it's likely that eco-friendly fashion will see a shift from an aspirational "opt-in" product to a must-have "opt-out" commodity as consumers seek to avoid what has been dubbed "eco-shaming".
Finally, the fashion and digital, technological worlds will continue to collide, as artificial intelligence and social media create new opportunities for the industry.
With so much going on in the industry, make sure you're one step ahead of the game. Pure London will be returning to Olympia London from 9th – 11th February 2020, armed with an exclusive line-up of speakers, keynotes, innovations and trends, to prepare you and your business for a brand-new decade.
This post was created by Pure London editor Emma Wilder

Source: "Redefining retail: beyond 2020" report by Springwise in partnership with New West End Company
Source: "How these top business trends will affect the fashion industry" article by Huw Hughes, FashionUnited
Source: "The year in fashion: 2019" report by Lyst
---
About Pure London and Pure Origin
We are the UK's number one leading fashion trade event that brings together the entire fashion supply chain, right the way from fibre through to finished ready to wear garments.
No other UK show offers sourcing and brands together, making Pure London and Pure Origin the only event to cater to all your fashion buying needs under one central London roof.
Location & Opening times:
Olympia London,
Hammersmith Road,
Kensington,
London W14 8UX
-
Sunday 9th February 2020, 09.30 - 18.00
Monday 10th February 2020, 09.30 - 18.00
Tuesday 11th February 2020, 09.30 - 16.00