20 May 2019
New faces at Pure London SS20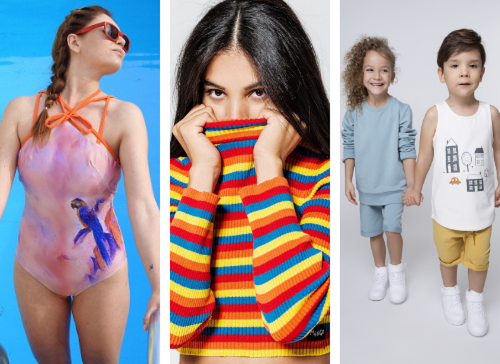 A big part of the Pure London promise is to bring our visitors newness in all its forms. That's why, everyone season, we make sure to shine the spotlight on some of the most exciting names to be making the Pure London debut. Take a look at some of the new faces who'll be joining us for Pure London SS20.
Hera Concept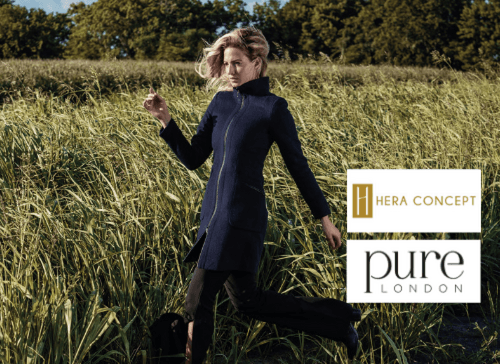 Named after the queen of the Greek gods, Hera herself, Hera Concept produces garments imbued with luxury. Using wool from baby alpacas, Hera Concept combines Peruvian heritage with timeless European style. Hera Concept focuses on producing garments that make the wearer feel powerful, influential and gorgeous, all whilst placing the emphasis on each woman's unique style.
Minga London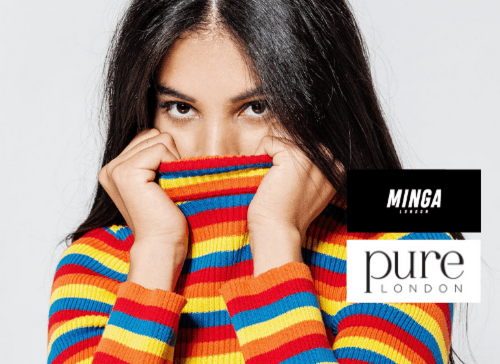 Minga London is fast becoming a cult favourite amongst its Gen Z audience. With a 200K strong Instagram following, Minga London aims to inspire girls from around the world to be a bit different and show off their individuality. Creating products with a decidedly retro vibe, expect to see plenty of '90s and '00s influences in their SS20 collection.
Kidsbury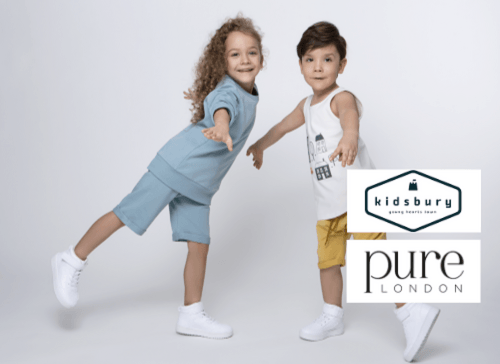 Kidsbury create quality children's clothing with a conscience. The UK based kidswear brand understand what kids need from their clothes; comfort, softness and flexibility that allows them to move freely. Crafted from European materials and 100% Egyptian cotton, each and every Kidsbury piece is made with love for the planet and children's needs at its heart.
Kookii B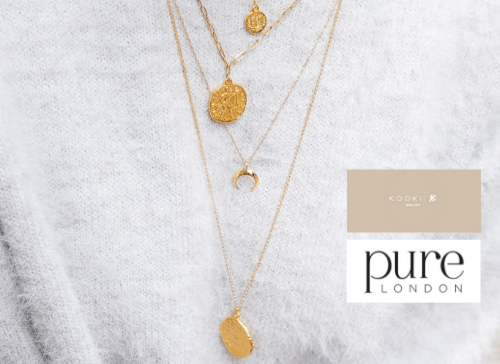 Minimal yet elegant, Kookii B creates everyday jewellery which encapsulates femininity and luxury. German-born British designer Christina designs for the luxe traveller and the Bohemian dreamer. Known for her minimal layering and tiny details, each piece carries it's own love story, wanderlust and special moment.
Menesotho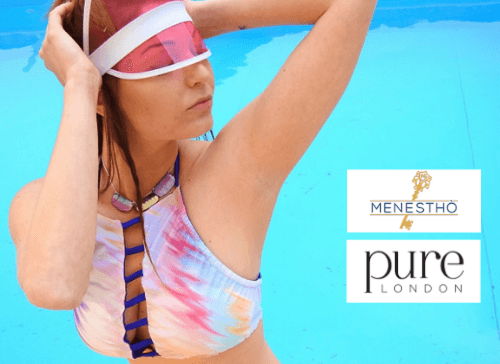 Menesotho is making waves (pun intended), in the swimwear world. Producing ethical and sustainable swimwear, this pioneering brand combines unparalleled design with recycled materials and vibrant colours, Menesotho offers a truly unique product which is just as good for the environment.
Discover more exciting emerging brands at the UK's Festival of Fashion this summer. Pure London SS20 will be bringing more newness to the halls of Olympia London for the SS20 edition from 21st – 23rd July.
---
About Pure London and Pure Origin
We are the UK's number one leading fashion trade event that brings together the entire fashion supply chain, right the way from fibre through to finished ready to wear garments.
No other UK show offers sourcing and brands together, making Pure London and Pure Origin the only event to cater to all your fashion buying needs under one central London roof.
Location & Opening times:
Olympia London
Hammersmith Road,
Kensington,
London W14 8UX