09 Oct 2019
Exploring gender fluid fashion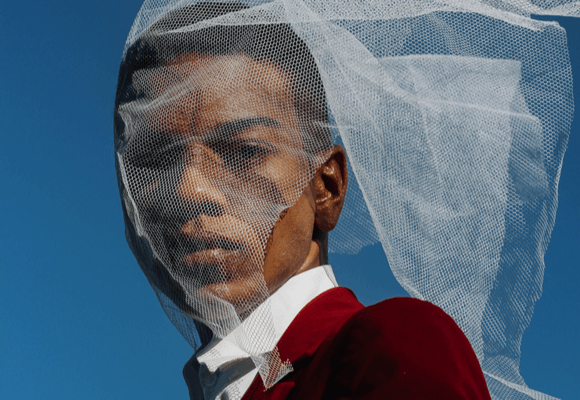 As an industry, so much of fashion is tied up in both self-expression and cultural values. Recently, the conversations surrounding LGBTQ+ identities have opened up across the media and it's given fashion the opportunity to explore gender neutrality in design. What's more, as non-binary identification becomes more and more accepted and recognised, celebrities like Sam Smith (who recently announced his identification with the term) are translating their gender fluidity into their fashion.
Womenswear influences in men's fashion
From Jaden Smith's Louis Vuitton skirt to the leader of all the gender fluid fashion designers, Charles Jeffrey's gender-bending menswear shows, the influence of traditionally female styles is slowly but surely making its way into men's fashion as we know it today. But whilst this extreme of gender fluidity might not quite be for everyone yet, the influences are still very much visible.
This year's awards season brought us Billy Porter's "tuxedo dress" as well as a revival of the effeminate New Romantic look. Influences like Harry Styles and Timothee Chalamet are bringing a new wave of men's fashion into the mainstream, presenting a new but still relatable interpretation of masculinity that goes beyond the identifiable "norm".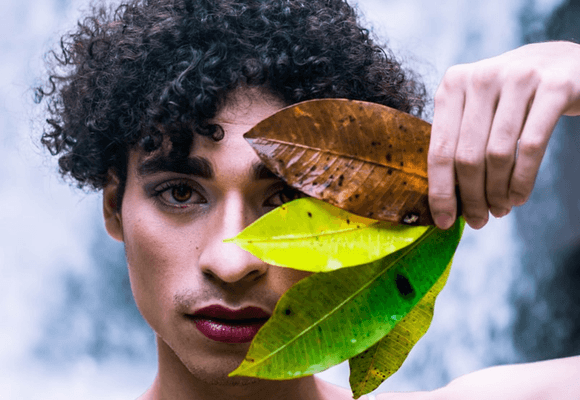 Men's fashion in womenswear
Meanwhile, whilst womenswear has typically seen a much more diverse array of designs than men's fashion, the market has started taking design inspiration from its male counterpart. In a new age of feminism, sparked by the Me Too movement, womenswear has appropriated some of the most powerful elements of men's fashion, like tailored trouser suits, shoulder pads and military inspired pieces.
What about gender neutral fashion?
Whilst in name they may sound the same, the concepts of gender neutrality and gender fluidity in fashion are slightly nuanced. Where gender fluid enables individuals to embrace a more feminine or more masculine identity, or indeed a mix of the two, gender neutral suggests a negation of any gendered identity. And, as Gen Z and the social media generation call for a non-binary approach to life (and within that, fashion), there is a place for both of these new schools of design in the current sartorial sphere.
Here at Pure London, we're excited to see where this new approach to fashion will take our industry. Find out more about the latest in the industry at Pure London's AW20/21 Festival of Fashion, from 9th – 11th February 2020.
APPLY FOR A STAND REGISTER TODAY
This post was created by Pure London editor Emma Wilder
---
About Pure London and Pure Origin
We are the UK's number one leading fashion trade event that brings together the entire fashion supply chain, right the way from fibre through to finished ready to wear garments.
No other UK show offers sourcing and brands together, making Pure London and Pure Origin the only event to cater to all your fashion buying needs under one central London roof.
Location & Opening times:
Olympia London,
Hammersmith Road,
Kensington,
London W14 8UX
-
Sunday 9th February 2020, 09.30 - 18.00
Monday 10th February 2020, 09.30 - 18.00
Tuesday 11th February 2020, 09.30 - 16.00