12 Jul 2019
Pure Presents… Just To Say… London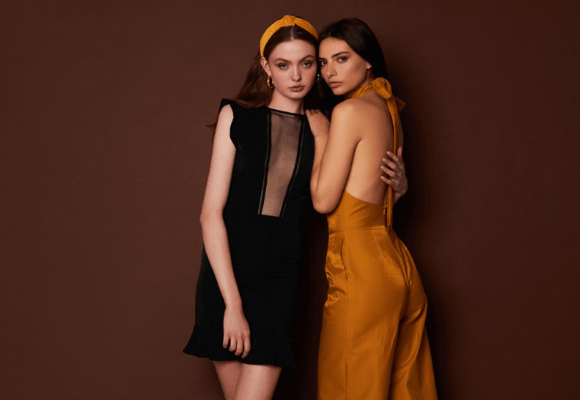 Pure is proud to present up and coming occasionwear brand Just To Say… London. I sat down with the brand's founder and friend of the show Daniel Miller to find out more about this exciting new label.
Tell me a bit more about the Just To Say… London label - what's your brand story?
I started my career fresh out of university, in New York City, in PR, actually, working for the agency PR Consulting. I also had the fantastic opportunity of studying Politics and Entrepreneurship at Miami University, in the United States.
During my time in PR I worked as an Account Manager for some of the big-name fashion houses around the world before starting my career in sales, also in the fashion industry, as Head of Sales for a well-known young UK brand.
It was all this that eventually enabled me to take the plunge and start my own brand, Just To Say… London.
Just To Say... London embodies a woman that is self-confident and not afraid to shine. We make bold, statement and party dresses, with detailing. For women of all ages, who like to dress up! To be worn for any occasion or event, day and night. We are inspired by the most powerful, sexy, feminine, and glamorous women of the world; those who live the cosmopolitan city life.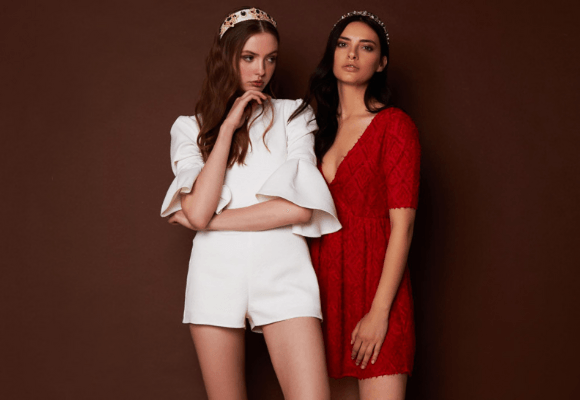 What, would you say, defines the Just To Say… London aesthetic?
We take fashion trends seriously, and are always monitoring the latest trends from around the world. We keep our focus on the international runways and fashion weeks as well as celebrity and red-carpet style. Our aim is to create a product that feels luxury, and dresses that are different, but can be accessible to everyone.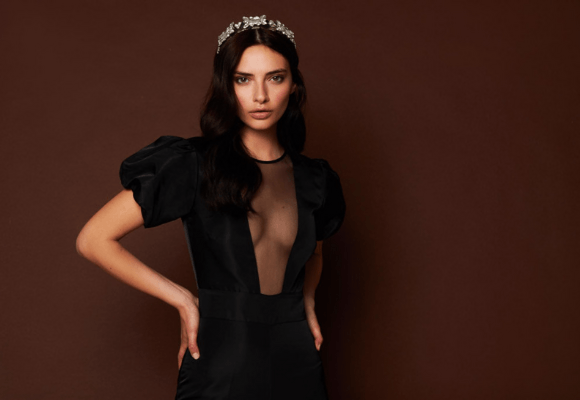 Who or what inspires you?
Our inspiration comes from different periods of time, which in turn, makes each design, strong and timeless. Each dress is made with its own individual hand chosen bold fabrics, with subtle detailing, allowing each piece to be a statement, with its own personality.
For the SS20 collection, the theme is "Timeless Muse. Which is inspired by Victorian fashions; tight waist and fitted, ruffled sleeves mixed with many loose and soft pieces, with lots of details, to highlight a woman's body, making her feel powerful and feminine. In terms of the palette, we're following the pastel trend along with shiny fabrics making each design fresh and delicate. All of these things incorporate contemporary trends as well so this collection really is ethereal and timeless.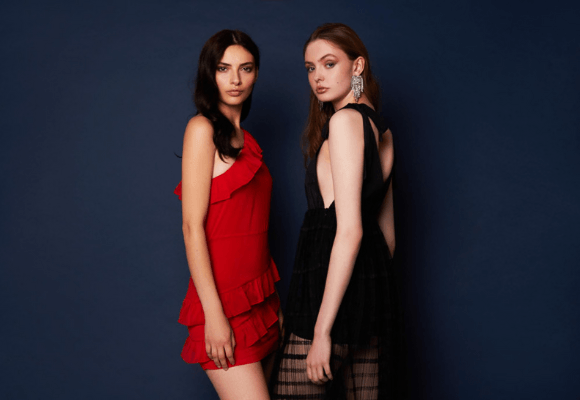 Why are you exhibiting at Pure London this season?
Simply because it's the biggest fashion trade show in the UK. We are a new UK brand and dress label so we have to be here! Most importantly for us, Pure London offers fantastic exposure to the big department stores, e-commerce and blue chip clients we are targeting.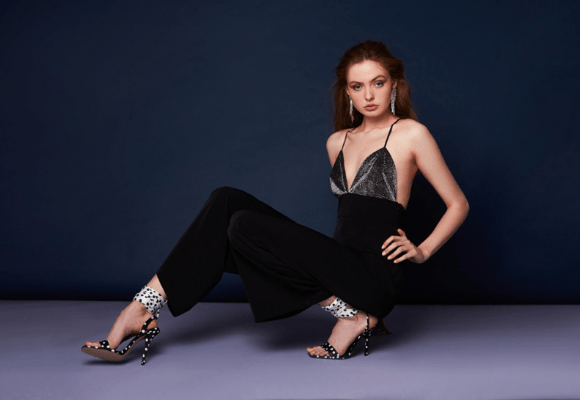 Why do you think London is such an important city for fashion?
We have some of the most prestigious, beautiful and historic fashion department stores and shopping streets the world has to offer. Celebrities, industry professionals and the general population, travel from all of the world to visit these stores and infamous shopping streets. That, in my mind, makes us one of, if not the, main fashion hubs of the world.
Discover the Just To Say... London collection within Pure London's carefully curated womenswear sector this SS20 season. Join us for a Festival of Fashion from 21st – 23rd July at the iconic Olympia London.
---
About Pure London and Pure Origin
We are the UK's number one leading fashion trade event that brings together the entire fashion supply chain, right the way from fibre through to finished ready to wear garments.
No other UK show offers sourcing and brands together, making Pure London and Pure Origin the only event to cater to all your fashion buying needs under one central London roof.
Location & Opening times:
Olympia London,
Hammersmith Road,
Kensington,
London W14 8UX
Sunday 21 July 2019, 09.30 - 18.00
Monday 22 July 2019, 09.30 - 18.00
Tuesday 23 July 2019, 09.30 - 16.00